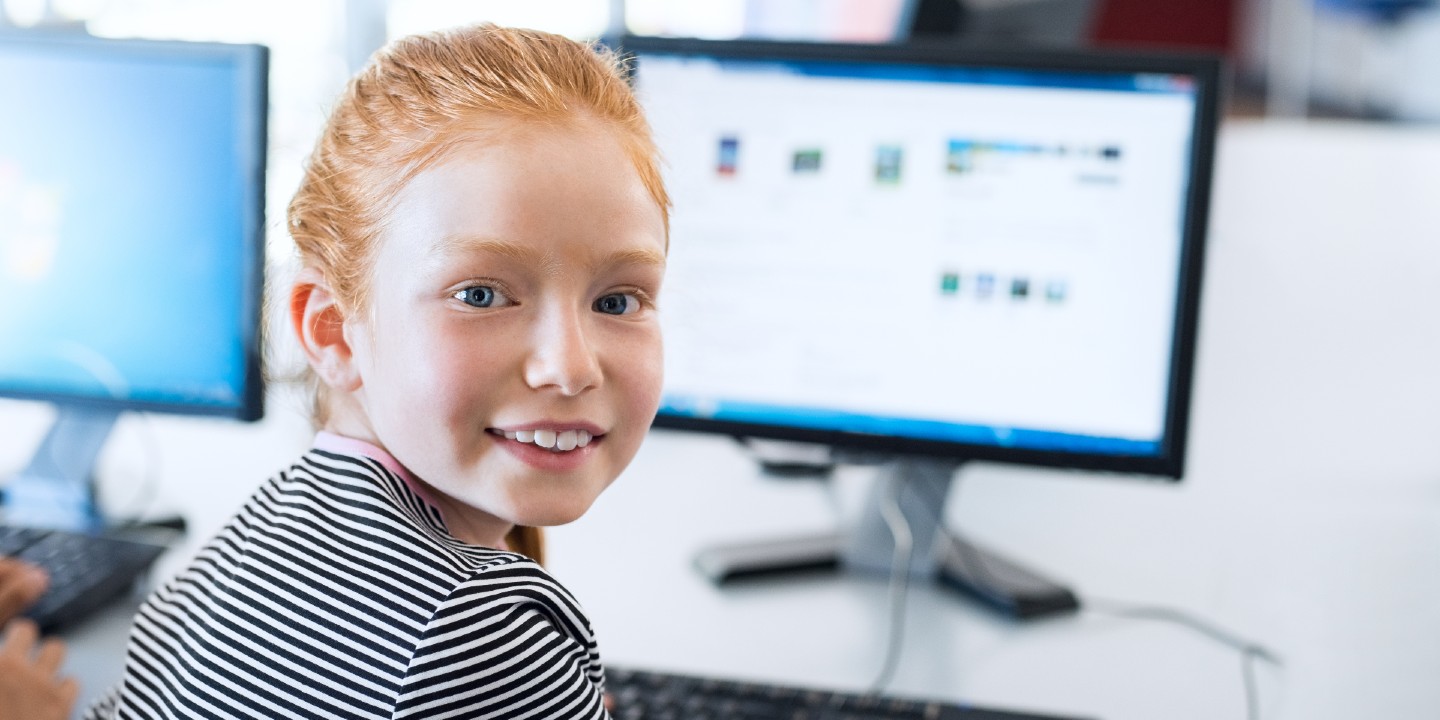 Challenge high-achieving students in an exciting new competition
ACER news
2 Jun 2021
5 minute read
Registrations are open for the inaugural Global Academic Challenge, the newest competition for Australian students, following its postponement to Term 1, 2022.
Following disruptions to schooling caused by COVID-19, new dates have been announced for the first Global Academic Challenge.
The Challenge was designed for high-achieving students in Years 4, 6 and 8 and assesses their performance in mathematics, reading and science compared with outstanding students from around the world. Exceptional performers will receive a prestigious medallion and public recognition of their accomplishment, as well as one of a range of certificates recognising different levels of performance.
But the Challenge is more than just an exciting way to help top students excel, according to ACER's Manager of School Assessment Services Dr Jarrod Hingston.
'Great teachers and school leaders are always looking for ways to challenge their high-performing students, as evidenced in the number – more than a million every year – who take part in education competitions like this,' Dr Hingston said. 'But the Global Academic Challenge offers a way to assess the kind of higher order skills crucial to success in the modern world, and then to compare their achievement against a global cohort.
'The result is an unrivalled measure of the skills behind the knowledge, and a picture of how our students stack up against high-performing Australian and international peers – their competitors for the jobs of the future in a global community.'
Dr Hingston's comments hint at the Challenge's unique point of difference: its cutting-edge psychometric underpinnings.
Best practice in assessments
The OECD is a recognised authority in education and it stresses the importance of teaching students the skills and processes they'll need to navigate life in the modern world. The influential OECD Programme for International Student Assessment (PISA) – administered in Australia by ACER – is continually updated to set the gold standard in this area, and the Global Academic Challenge uses PISA-style frameworks that allow for similarly in-depth insights into student achievement. These frameworks are the result of decades of work in assessment design and testing by experts at ACER, the creators of the popular Progressive Achievements Tests (PAT) used in more than half of all Australian schools.
'Assessments based on ACER's progressive achievement frameworks help schools move beyond curriculum-based content and really get to the heart of what students know and can do,' Dr Hingston said. 'And ACER's global assessment work has resulted in a wealth of information on student achievement around the world, giving you a valuable opportunity to benchmark student performance against an international cohort through the Global Academic Challenge.'
Take the Challenge
Registrations are open now until 4 March, 2022. It costs $15 per student per subject to participate, and challenge dates are:
Mathematics: Monday 21 March, 2022
Reading: Tuesday 22 March, 2022
Science: Wednesday 23 March, 2022
Competing students within a single school are encouraged to sit the Challenge at the same time, and can do so at any point between 7 am and 2 pm on the relevant date. The Challenge takes place online and will take less than 60 minutes complete. International comparisons will be available instantly, while national comparisons and awards will be announced on 5 May.
Find out more:
Register now or find out more at www.acer.org/global-academic-challenge.