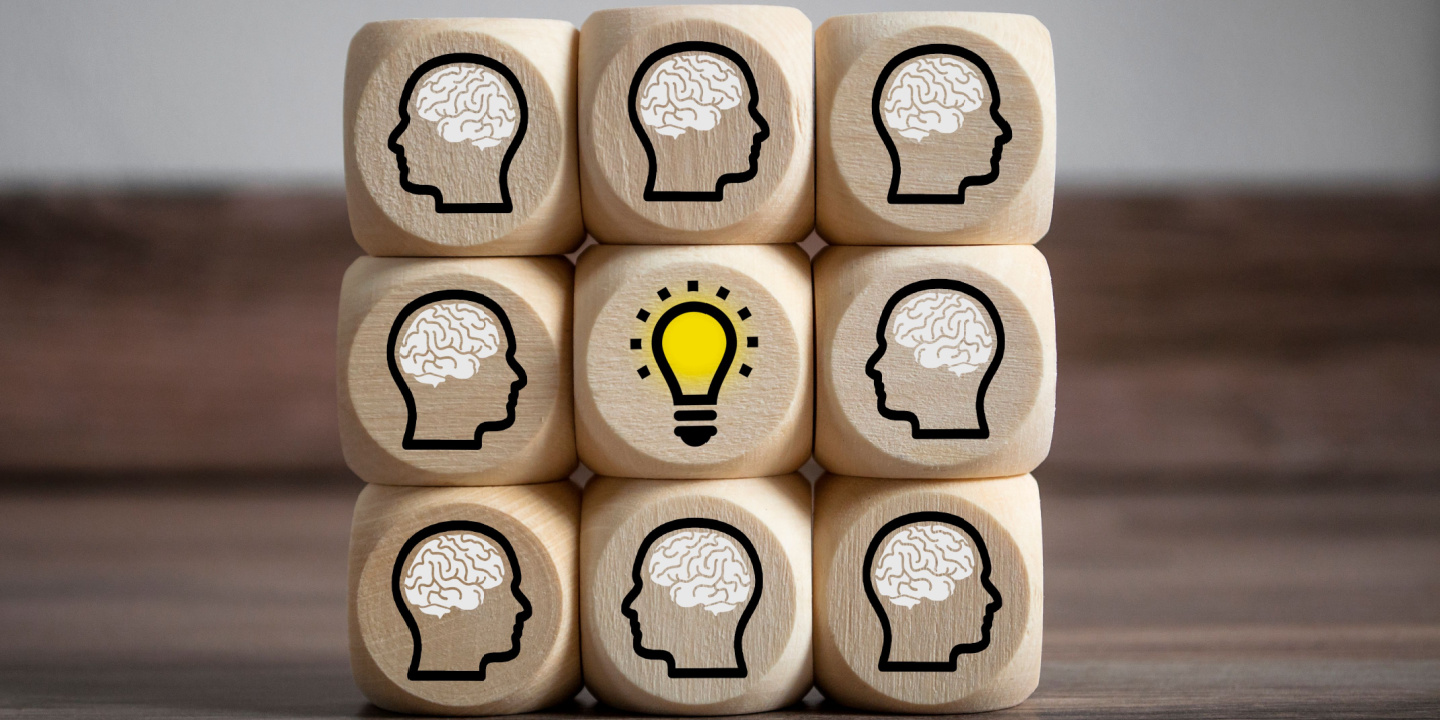 Developing school leadership that cultivates collective efficacy
Research
2 Dec 2022
5 minute read
With partners in the Menzies School Leadership Incubator, ACER has developed new ways to help schools build engaged, connected and successful teams.
Collective efficacy is proposed as a solution to the crisis in the school leadership pipeline. But what is it, and how will it help?
A traditional definition focuses on shared beliefs and collaboration. The work of the Menzies School Leadership Incubator (the Incubator) suggests that 'staff working together in schools believe in, enact and grow their collective capability to positively impact outcomes for all students'.
Schools can navigate their increasingly complex and challenging environments more effectively when leaders are focused on collaboration, rather than relying solely on their own knowledge and skills. This enables schools to harness and align multiple expertise sets and focus them on improving student outcomes.
Education systems currently focus on leaders' development but, to build collective efficacy, we need to focus on both leader and leadership development, to promote leadership of self, leadership of others and leadership of systems.
When schools involved in the Incubator have developed strong collective efficacy, staff have been motivated to work together and evaluate the impact of their practice on student outcomes.
However, building and growing collective efficacy is neither simple nor easy. In schools, efforts to build collective efficacy are often programmatic and channelled through initiatives, projects, or programs. The Incubator work suggests that collective efficacy is more useful in underpinning improvement efforts and organisational transformation. For this shift to occur, the education sector must develop a more nuanced and deeper understanding of collective efficacy.
In exploring ways to support schools to understand, diagnose and develop collective efficacy, the Incubator has developed a Collective Efficacy Tracking Tool. The tool draws on national and international research, as well as the experiences of the school leaders involved in the Incubator.
The tool comprises three inter-related domains in which collective efficacy can be enacted: school, leaders and teachers. The tool outlines four phases of maturity at which collective efficacy may develop in a school: awareness, emerging, establishing and sustaining.
The Incubator is collaborating with a technology company, Rising Team, on creating an online platform specifically for schools to harness the information from this tool. It does this through a series of kits that school teams work through together, completing one kit about every four to six weeks. Each learning kit takes between 60 and 90 minutes to complete and focuses on a particular team skill such as psychological safety, appreciation and natural talents, or an aspect of collective efficacy.
Unlike traditional leadership and team development methods that might be delivered through training courses (without the tools to engage teams), or through facilitators (that can be expensive and don't afford scale), the Rising Team for Schools platform provides software-driven, interactive team sessions facilitated by members of teams in schools.
This year, the prototype of the platform has been tested, with a full pilot planned for next year. Expressions of interest to join this pilot will be sought in early 2023.
The Menzies School Leadership Incubator is a consortium initiated by the Menzies Foundation. Read the Incubator's latest report with the rationale behind the tool development here: School leadership that cultivates collective efficacy: Emerging insights 2022.