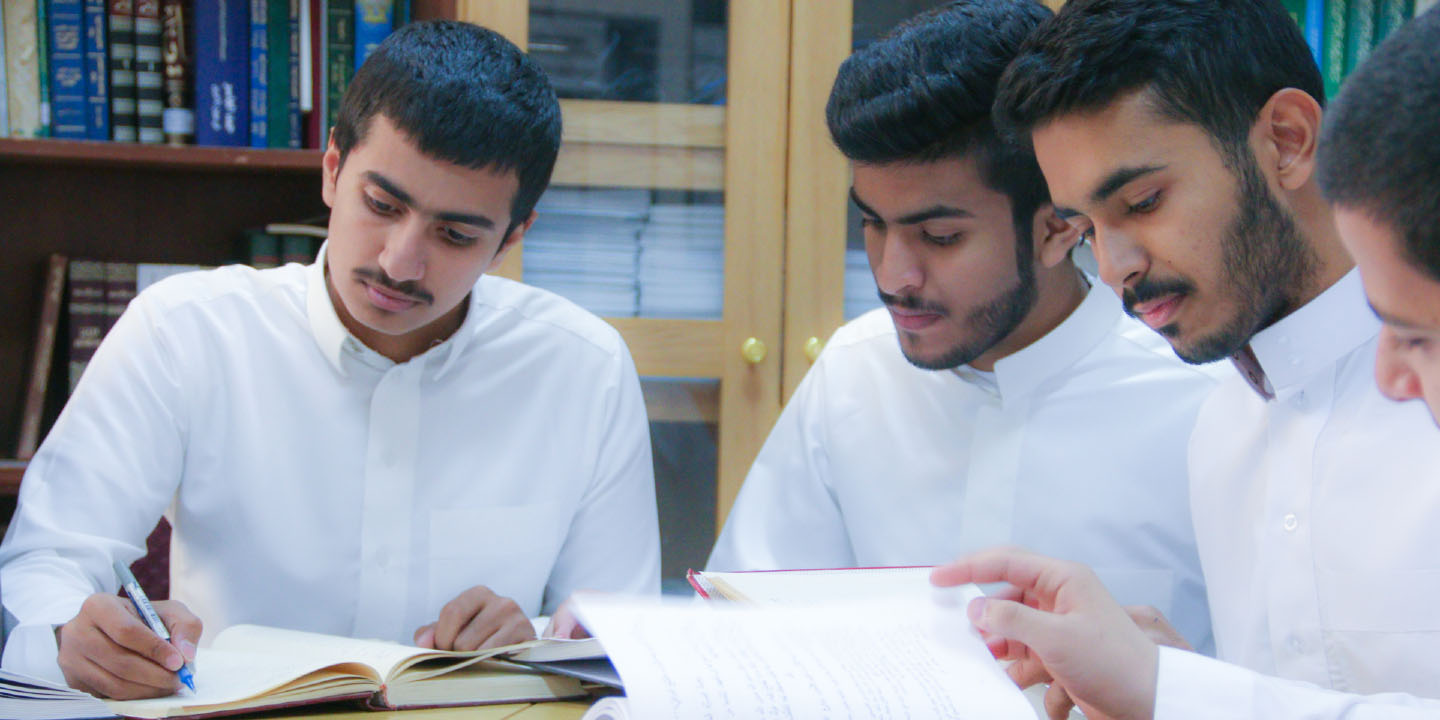 Photo ©Saudi Arabia Education and Training Evaluation Commission
Enhancing national examinations in Saudi Arabia
ACER news
20 Nov 2020
4 minute read
The Australian Council for Educational Research (ACER) is supporting continued educational links between Saudi Arabia and Australia, working with education officials in the Arab Kingdom to improve the country's examination processes.
The two countries have long-held ties in the education sector, with ACER having worked with various Saudi education agencies over recent years. In 2015, ACER worked with Saudi Arabian government agencies to create a national assessment program to support teaching and learning, along with organisational capacity.
The latest collaboration between ACER and the Kingdom aims to enhance education officials' capacity in the field of national examination and report writing. A five-day workshop has been held remotely, with officials from Saudi Arabia's Education and Training Evaluation Commission (ETEC) taking part. ACER Senior Research Fellow Dr Alexander Daraganov led the event; focusing on issues such as sampling and weighting in Arabic literacy, scaling of Arabic literacy data and producing student proficiency scores.
The workshop forms part of Saudi Arabia's broader efforts to improve the standard of education and training throughout the Kingdom. The country has made education a key focus of its 'Vision 2030', a blueprint to realize Saudi Arabia's vision of becoming an investment powerhouse and strategic hub connecting the three continents of Asia, Europe and Africa. The roadmap for achieving the 2030 Vision, the National Transformation Program, has set strategic objectives for education that focus on the training of educators, the evaluation of education facilities and improvement of curriculum models.
Dr. Mohammed Alzaghibi, Senior Advisor and Director of the General Directorate of Partnerships and International Collaboration at ETEC, welcomed ACER's expertise.
'Having our people work with international leaders in the field of national examinations is an opportunity to ensure our national qualifications continue to meet stringent standards and evidence best practice. Ultimately it will be Saudi students, at all levels of the education system, that benefit from these international collaborations. Improving our examination system will help Saudi Arabia to achieve its ambitious goals for education, so we look forward to the impact this collaboration with ACER will have in the short and long-term,' Dr Alzaghibi said. ■