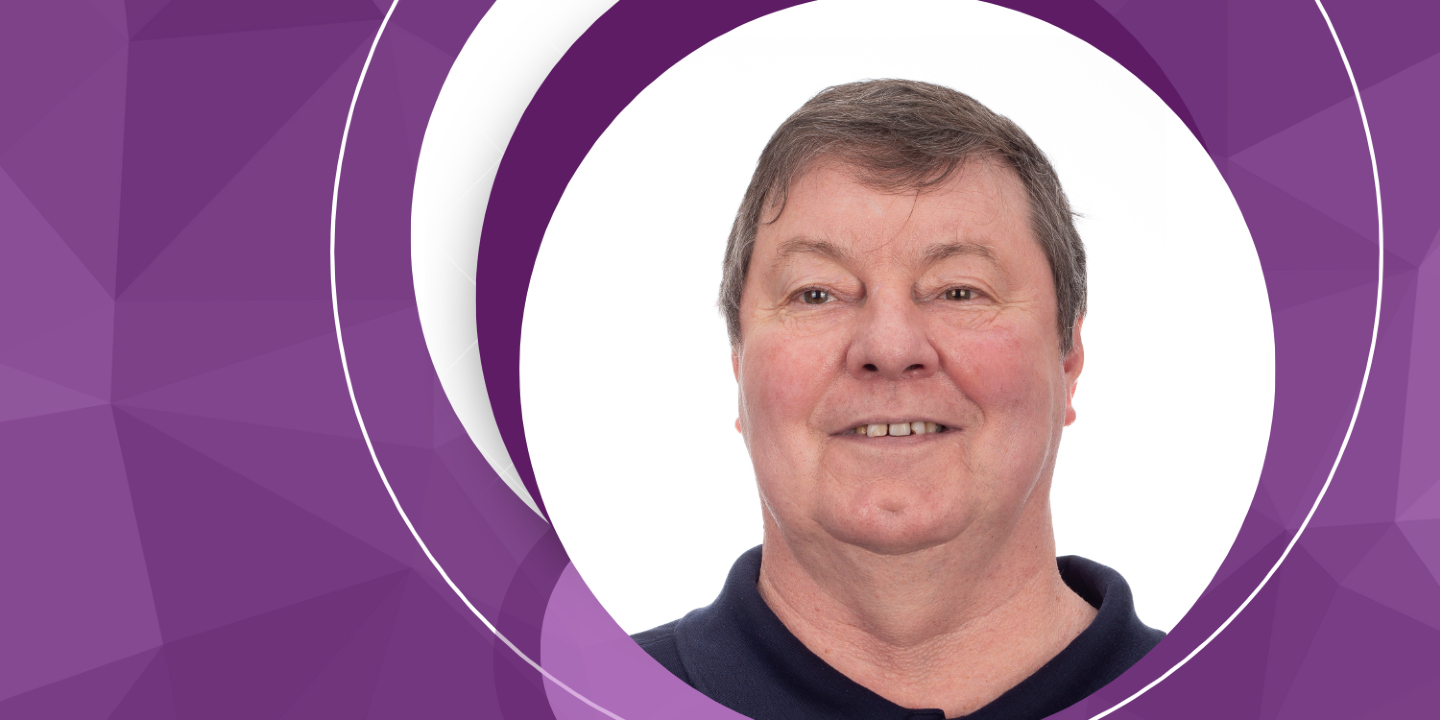 Global leader in education monitoring honoured
Media release
12 Jun 2023
4 minute read
An Australian researcher who has led efforts to improve the global monitoring of educational standards has been recognised in the King's Birthday honours list.
Professor Raymond Adams has been made a Member of the Order of Australia for his research into the measurement of educational outcomes and his leadership of national and international studies of student learning.
A researcher with the Australian Council for Educational Research (ACER), Professor Adams led the conceptualisation and introduction of the OECD's 3-yearly Programme for International Student Assessment (PISA) from 2000 to 2012. This involved testing, analysing and reporting on the reading, mathematics and science learning of 15-year-olds in 65 countries.
Professor Adams' scientific and technical leadership of PISA included mobilising hundreds of experts, educators and scientists from around the world to build a global assessment program that has become the world's premier yardstick for comparing quality, equity and efficiency in school education and an influential force for education reform. He is now supporting ACER's implementation of PISA in more than 90 countries in 2025.
Professor Adams has also made significant contributions to the assessment and monitoring of the outcomes of school education in Australia. He has provided expert advice as chair of the Measurement Advisory Group of the Australian Curriculum, Assessment and Reporting Authority (ACARA), the body responsible for Australia's National Assessment Program, which includes NAPLAN.
And, through his leadership of the Global Education Monitoring (GEM) Centre, he has worked with the UNESCO Institute for Statistics to develop cross-nationally comparable education data to monitor global progress in meeting the UN's 2030 Sustainable Development Goals for inclusive and equitable education. This has required the development of new indicators, statistical approaches and monitoring tools that do not rely on individual tests, but are based on common reporting scales and minimum proficiency levels that can be compared across national, regional and international assessment programs.
The Chief Executive of ACER, Professor Geoff Masters, said, "National recognition of Professor Adams' research is hugely deserved. His work has made a major contribution to the practical monitoring of educational quality and equity not only in Australia, but globally. It is at the forefront of research in the field and has made him one of the world's leading authorities on the assessment and recognition of student learning."
Media enquiries:
ACER Communications
+61 419 340 058
communications@acer.org