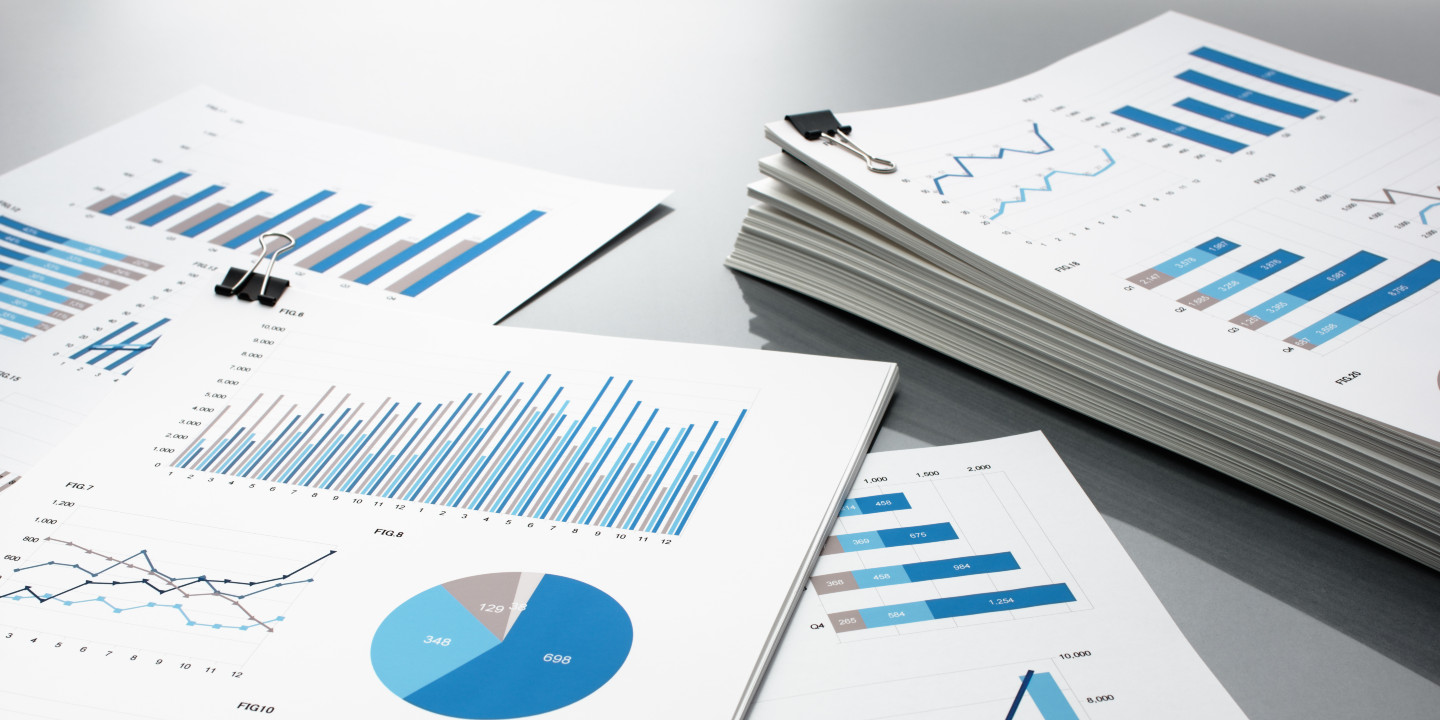 Making the best of the IBT reports
Feature
9 Jul 2021
5 minute read
In this article, ACER India Research Fellow Ashtamurthy Killimangalam explains the critical features of the different reports of the IBT suite of assessments. Ashtamurthy has years of experience working with educators in South Asia and has delivered several professional learning workshops to IBT schools. He is an accomplished test developer with an in-depth understanding of diagnostic tests.
The International Benchmark Tests (IBT) provide a range of reports for diagnosing the educational needs of students in Grades 3─10. The data is a result of high quality test development and psychometric analysis that help to pinpoint how well students have performed in different areas of a subject.
There are five key IBT reports:
Benchmark report
Described Achievement report
School report
Student report
Interactive report
The Benchmark report examines where the school stands in comparison to other Indian and international schools.
This report is most useful for school management, for those who want to get a bird's eye view of a school's overall performance. For each class you can see how different students are performing compared to their peers. You can actually decide on priority areas. For example, your top performing students could be performing better than the top Indian and international students but the lower performing students could be performing worse. So, you know that you need to focus on the lower performing students.
The Described Achievement report enables the comparison of students studying in a Grade, or students of two different Grades, and over a period of time.
This is the most important and unique report of the IBT suite. This report not only provides scale scores but actually describes the skills and knowledge a student is likely to have. If, for example, a student is in band 3 in English, we know that they possess the skills to draw low-level inferences, identify basic punctuation marks, spelling errors, etc. As this description is provided for every level, it can help teachers identify the next step for the student on their learning journey.
The School report shows the performances of each Grade including student responses for each question and scores for each skill area in a subject.
This report is usually identified by teachers as an extremely useful report that they use regularly and frequently. Teachers use this to quickly understand how the class as a group has performed in particular areas, like grammar or punctuation in English or number or measurement in mathematics. Further, group or student-level performance on individual questions can also be reviewed by teachers using this report.
The Student report focuses on the performance of individual students. It is a simple report customised for students and their parents.
Students can utilise the report to identify areas of strength or challenge, place their own performance in the context of peers at the school, country or international level at a glance, and also understand how they performed on various individual questions. This report also includes a description of the skill tested by each question.
The Interactive report helps school leaders to identify and analyse school level data and teachers to review class or student level data at the click of a mouse.
One of the most popular reports of the IBT suite of assessments, the report provides all the insights provided by the other reports in an interactive format. In addition to being environmentally friendly, the electronic interactive format allows users to customise the reports according to their needs. For example, this report allows splitting of the data by gender, to see if there are differences in the performance of boys and girls in comparison to their peers in other schools or countries. Further, as a teacher, if I want to understand how students have performed in particular areas, say, physical sciences or life sciences, I can select that particular area and see how students have performed on all the questions in that area.
Further information:
ACER offers three different kinds of IBT variations giving flexibility and choice to schools and test takers.
IBT and IBT Plus
IBT on demand
IBT@Home
To know more about the IBT suite of assessments, please contact sales.india@acer.org.