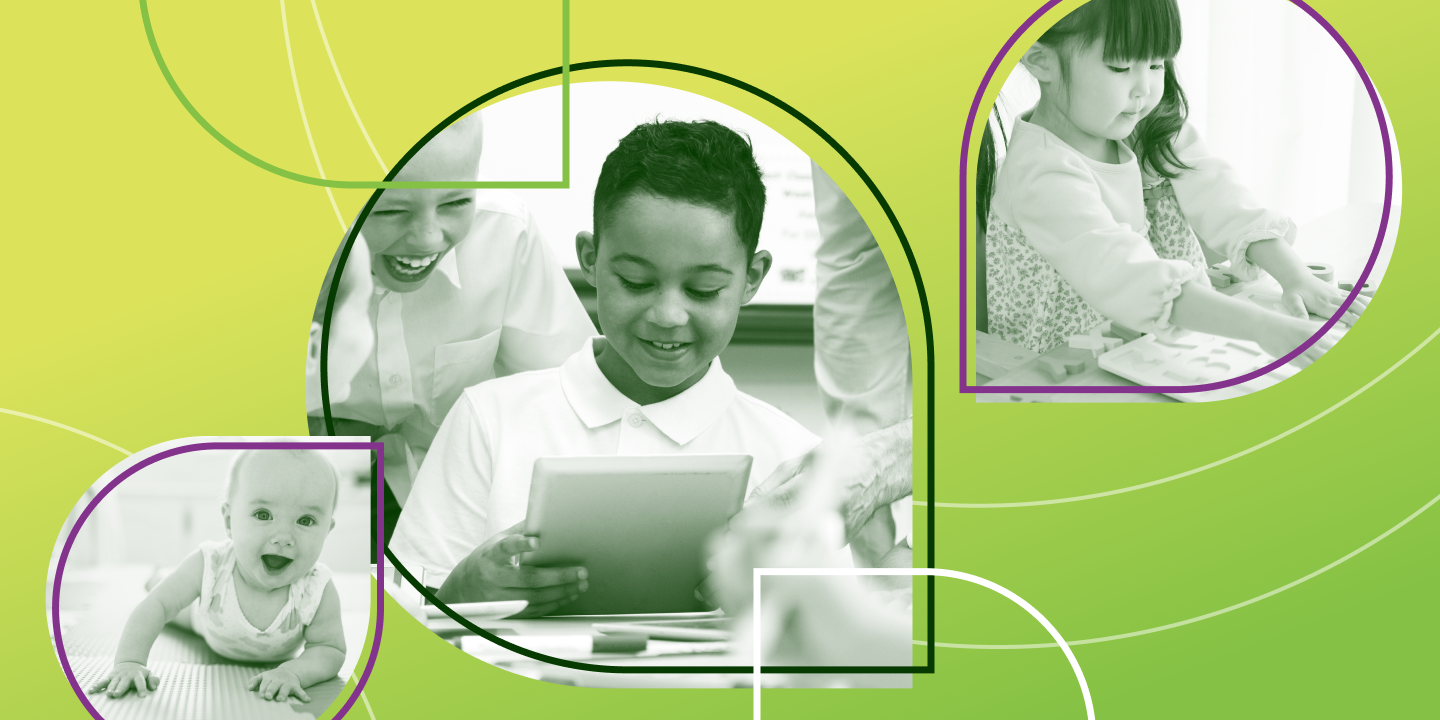 Image ©ACER and Shutterstock.com
Research Conference 2023 full program announced
ACER news
12 May 2023
4 minute read
The full program for ACER's Research Conference 2023, on the theme 'Becoming lifelong learners: Improving the continuity of learning from birth to 12 years' has been released.
Over 2 days in September, the conference will deliver 5 keynote addresses, 16 concurrent sessions, one panel discussion and 3 optional masterclasses.
Featuring leading thinkers from education practice, policy and research, the conference will provide insight into how we can make learning in the early childhood and primary years more effective.
Supporting children to become lifelong learners
Conference Convenor, ACER Senior Research Fellow Dr Claire Scoular, discusses why it is important to improve the continuity of learning from birth to 12 years in an interview with Teacher magazine.
'ACER takes a strong perspective that learning is a continuous process that begins from birth, and that the more effectively learners are supported to transition between educational programs (into preschool, into school), the greater the impact this will have on growth,' Dr Scoular says.
'However, reflections from practitioners indicate differences in teaching priorities and language used to describe teaching and learning that present hurdles to progress. Our systems are not set up to support the continuity of learning.'
Dr Scoular says most research uses simple correlations of measures of early learning with later, school-age learning and there are few if any measures covering the first 8 years of life that educators can use to support their practice.
'There is decades of evidence showing that positive learning experiences early in life have a positive impact on growth in later years. There is growing evidence however that learning systems are not set up to ensure all children get equal access to this benefit,' Dr Scoular says.
'The system has potential to support learning, and most importantly narrowing of achievement gaps, however it is not yet delivering on that potential. A greater focus on how all educators can identify where children are at, regardless of the program they are in, and target their practice is essential.'
Showcase your research
Research Conference 2023 will include a Showcase session that enables educators undertaking research, early career researchers, and Masters/PhD candidates the opportunity to share their innovative research findings, practices and activities.
Poster presentations will be on display throughout the conference, giving presenters the opportunity to discuss their achievements, ideas and developments face-to-face.
Abstracts for the Research Conference 2023 Showcase will be accepted until 11 August.