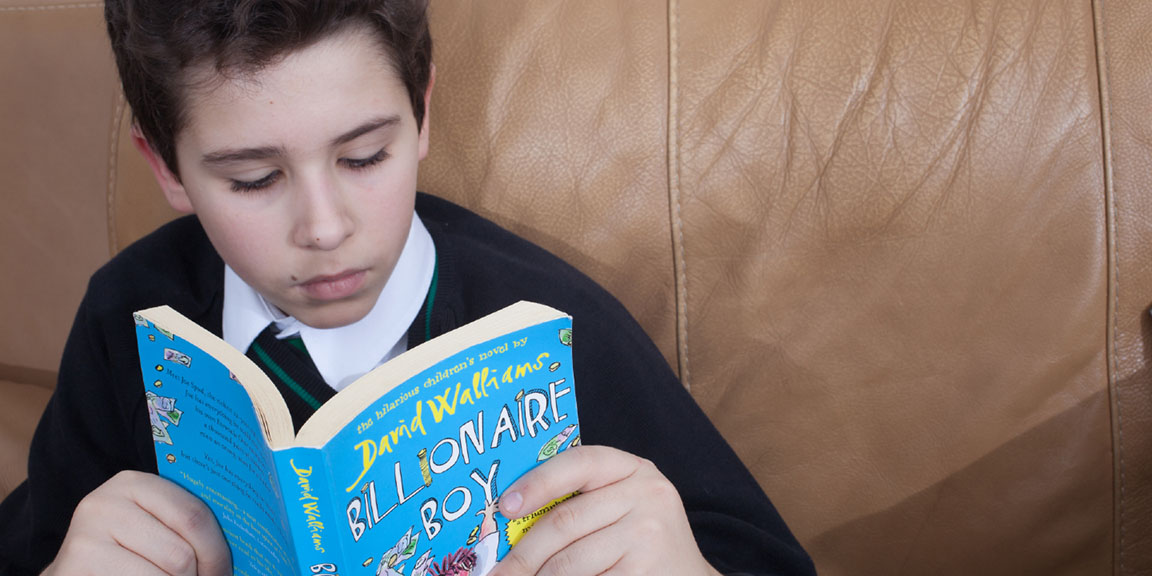 ©Shutterstock.com/Ben Molyneux
The importance of positive attitudes to reading
Research
10 Oct 2022
4 minute read
ACER's outgoing Deputy CEO (Research), Dr Sue Thomson, has highlighted the importance of monitoring student engagement in reading – in particular their liking for and confidence in reading – as society emerges from the disruptions to schooling caused by the COVID-19 pandemic.
Dr Thomson will retire later this month after serving 24 years at ACER, including 5 as Deputy CEO (Research). In her final column for Teacher magazine, Dr Thomson reviewed the relationship between student attitudes and beliefs towards reading and their reading achievement in the previous cycle of the IEA's Progress in International Reading Literacy Study (PIRLS).
'The importance of establishing strong positive attitudes towards learning – particularly towards reading, which underlies so much of students' learning – is critical, particularly in view of the past two years,' Dr Thomson writes.
'In many jurisdictions, students' learning largely took place away from the classroom, and a liking for and confidence in reading may have been beneficial for maintaining and progressing learning amongst students.'
Dr Thomson notes that the release of results from PIRLS 2021 on 13 December may provide the first indication of how well Australian year 4s have fared throughout the pandemic.
'NAPLAN was cancelled in 2020, when the PIRLS 2021 cohort were in year 3 … and the results for NAPLAN 2022 [when the PIRLS 2021 cohort were in year 5] have not yet been released,' Dr Thomson explains.
Because of COVID interruptions, a reduced number of countries were able to run their PIRLS 2021 assessment as originally scheduled. This group of countries (referred to as Wave 1 countries) includes Australia. Others completed the test when their student cohort had begun the next academic year (Wave 2 countries).
According to Dr Thomson, these differences in timing in the academic year and average age of students raises questions about the comparability of results between countries in Wave 1 and Wave 2. Australia's reporting of PIRLS 2021 will therefore be different than in previous cycles.
'When comparing Australia's results with those of other participating countries, the focus is usually on countries that are either top-performers, test in English and/or have education systems similar to Australia's (usually for historical reasons),' Dr Thomson explains.
'Countries that tested in English and are in Wave 1 for 2021 include Hong Kong, Singapore and New Zealand. The United States, England and Northern Ireland, along with some provinces in Canada, are in Wave 2, and so their results for PIRLS 2021 will not be compared to those for Australia.'
ACER manages the implementation and reporting of PIRLS within Australia, with funding from the Australian, and state and territory governments. Visit www.acer.org/pirls for further information.
Read the full article:
'Student engagement and confidence in reading: PIRLS recap', written by Sue Thomson and published in Teacher magazine, is available at www.teachermagazine.com/columnists/sue-thomson