ACER United Arab Emirates (ACER UAE) is a branch office of ACER Limited, located in Dubai.
ACER UAE undertakes commissioned educational research, capacity building programs and provides assessment services to the UAE Ministry of Education and a range of clients in the Middle East including government ministries and schools.
ACER UAE works with more than 500 schools in the region and has developed extensive programs for schools in the UAE, Oman, Bahrain, Qatar, Kuwait, Saudi Arabia, Jordan and Egypt.
ACER UAE also delivers school-based assessment programs and professional development opportunities for teachers and school leaders.
The team at ACER UAE is highly experienced in the management and administration of large-scale national and international surveys, through their work on the UAE National Assessment Program for the past six cycles and the administration of the Trends in International Mathematics and Science Study, Progress in International Reading Literacy Study (PIRLS) and ePIRLS, and Programme for International Student Assessment in the UAE in both Arabic and English. ACER UAE is able to draw on ACER's local and international capabilities to improve learning.
Research work:
Key elements of the work program undertaken or delivered by ACER in the UAE include: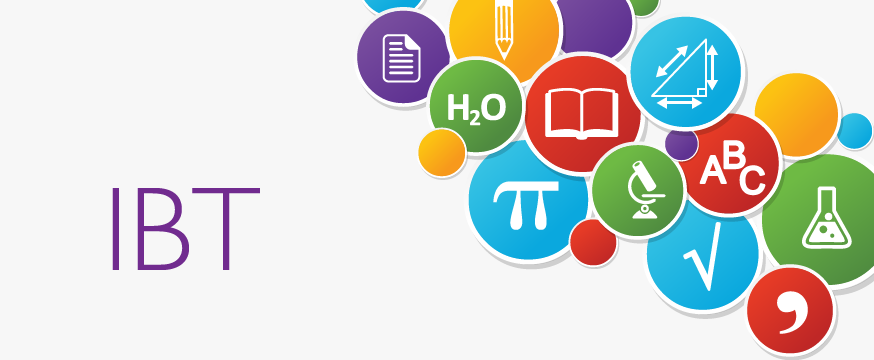 The International Benchmark Test (IBT) is an internationally administered program of assessments with tests appropriate for grades 3 to 10 in English, mathematics and science.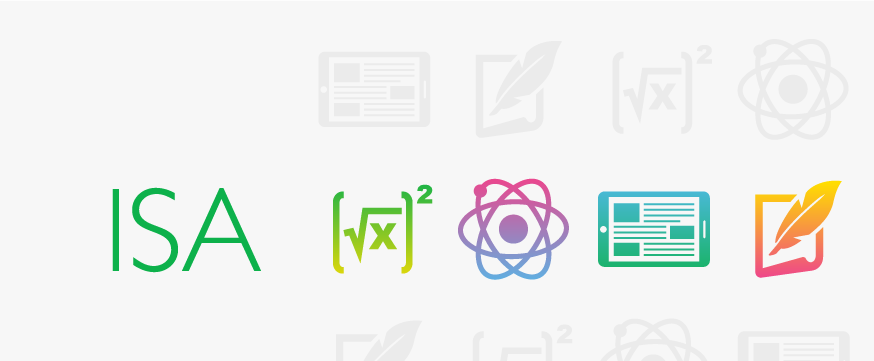 The ISA assessment program is designed specifically for students in international schools in Grades 3–10.