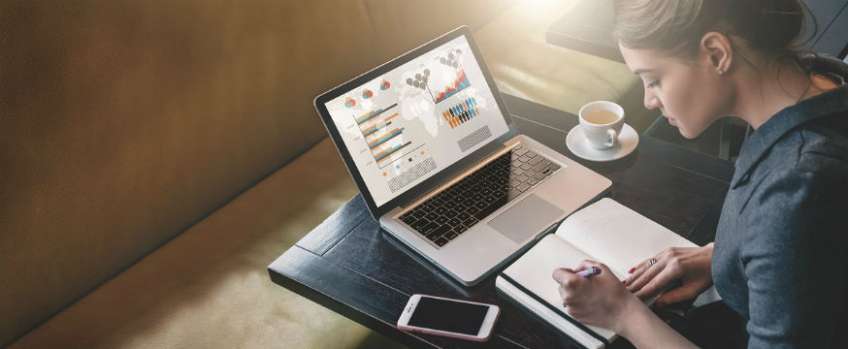 This story in EducationHQ by ACER's Dr Anne-Marie Chase looks at how to capture hard-to-quantify skills.
Anyone working in educational assessment knows that some skills – whether or not a student can perform long division, how wide is their vocabulary – are easier to measure than others. How do we accurately capture degrees of creativity, for example, then fairly compare students, with each other and over time?
Writing in EducationHQ this week, ACER's Dr Anne-Marie Chase looks at Rasch Measurement, the model underpinning some of the world's most famous educational assessments, and its capacity to create meaningful measures.
ACER's next Understanding Rasch Measurement Theory short course starts 22 April and is your introduction to this powerful tool. Find out how studying a single masters level unit could help advance your career or talk to our course coordinators: 03 9277 5717 or courses@acer.org.
Read more about the complexities of educational measurement in this piece by Professor Geoff Masters in Teacher.