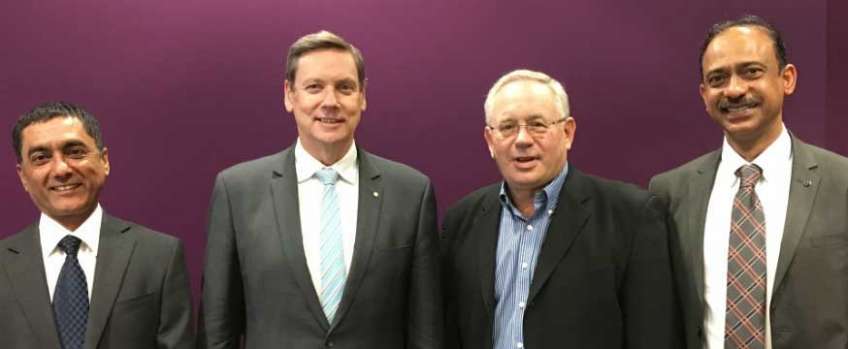 Mr Amit Kaushik has commenced as the first Chief Executive Officer of ACER India.
Mr Kaushik has considerable experience across a range of government, NGO and private organisations. He has worked in the Ministry of Human Resource Development, for the SRF and Pratham Education Foundations, and for Educomp Infrastructure and School Management Ltd. Most recently he has been head of Education and Skills Development for IPE Global Ltd.
As the CEO of ACER India, Mr Kaushik will be responsible for leading and managing ACER work in the South-Asia region and for the ongoing development of ACER India within the ACER Limited group of companies.
Find out more about ACER's work in India.