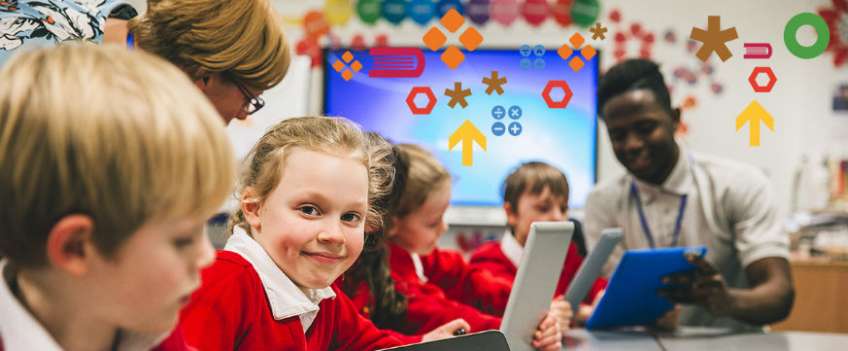 In coming months, we're profiling the team behind the ACER Progressive Achievement (PAT) approach. This month, Senior Project Officer Toby Newton shares his love of cycling and The Wire, and his favourite PAT fact.
Who are you and what do you do?
I'm Toby Newton and I'm a Senior Project Officer in the Online School Assessments team. I support teachers to use ACER's assessments effectively by responding to enquiries, maintaining the OARS Help pages and creating supporting resources and materials.
Tell us a bit about yourself.
I'm not cut out to stand at the front of a classroom, so I came to work in the education field more by happy accident than design. I originally completed a Bachelor of Arts in Politics and History at Monash University and my (somewhat pedantic) love of language then led me to study Editing and Publishing. Prior to working at ACER, I indulged my passion for records and cycling by working retail jobs with great employee discounts!
Any hobbies?
I'm an amateur but enthusiastic cook and a passionate fair-weather cyclist. I also enjoy building, making and fixing things.
What's the best thing about your job?
Working with such lovely, passionate and knowledgeable colleagues and feeling like I'm playing a small part in helping teachers in their important work.
And the worst?
Excel spreadsheets at 4.45 pm.
What are you reading or watching right now?
I'm re-watching The Wire for at least the third time.
Tell us your favourite PAT tip, trick, fact, hack or insider secret...
PAT is capable of providing excellent 'higher level' information, but it also allows teachers to examine results in great detail. Using the Group or Individual Reports, teachers can not only see a summary of students' correct and incorrect responses to every question, but they can view the questions themselves, along with skill descriptions and related curriculum codes. This can really help in identifying what students are capable of and what they might need to help them progress.
Find out more about PAT: https://www.acer.org/au/pat.
Talk to our friendly customer service team by emailing oarssupport@acer.org or callling 1300 232 123 between 9am and 5pm AEST.