The event
The Principal For A Day 'shadows' the school principal and participates in normal day-to-day activities in a primary, special or secondary school.
More
The principal and the Principal For A Day discuss the challenges and current issues each is facing in their leadership role. Other activities on the day usually include a tour of the school buildings and site; and discussions with students and teachers.
The process
All Principals For A Day and host principals are carefully matched to provide the best possible experience. Once you have registered, we'll ask for more information, such as your professional goals and interests, and a member of our team will contact you to discuss your needs.
The relationship
Independent research has found that the experience of participating in the program is mutually beneficial for schools and Principals For A Day.
Principal For A Day is a valuable and rewarding experience for participants, and many Principals For A Day and schools continue their relationships on a voluntary basis. Results to date include professional learning exchanges, curriculum development, careers advice, job offers to students, industry and work experience visits, two-way mentoring and sharing of ideas and resources.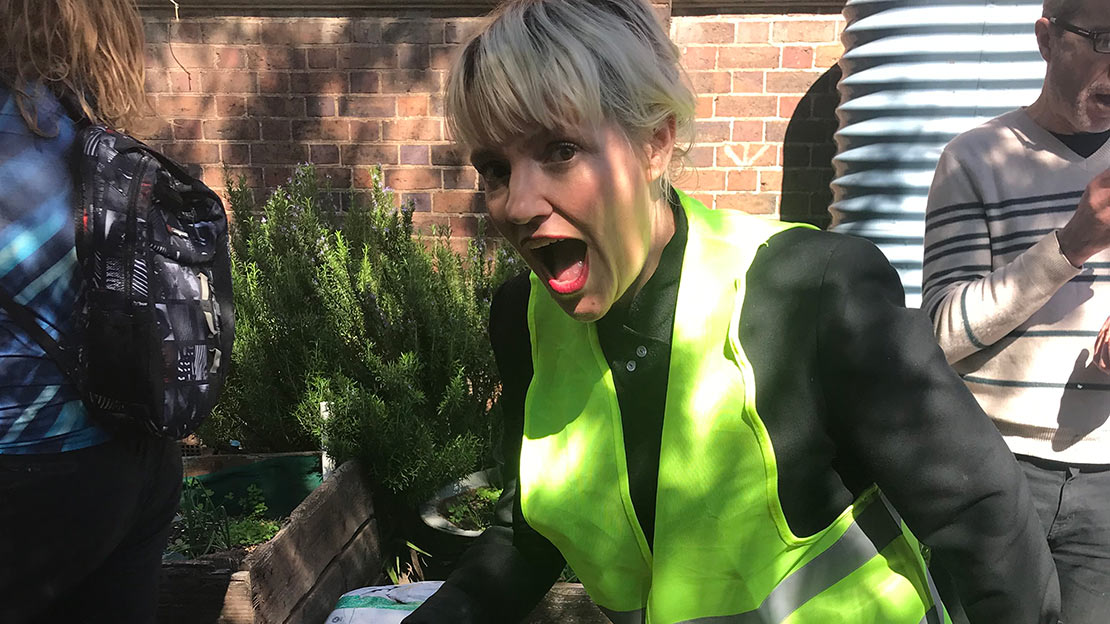 Benefits for school principals
Acquire new insights on leadership from successful leaders in other spheres.


Showcase the school to significant business and community leaders.


Develop ongoing relationships for the school and its students.
Benefits for business and community leaders
Increase knowledge of the issues facing schools and the work they are doing.


Share ideas and perspectives on leading complex and innovative organisations.


Add value to their own organisation through participation.
In 2001, when Principal for a Day launched in Victoria, the theme was "Leadership and Learning, Indispensable to each other". Many years on, it continues to provide business and community leaders with the opportunity to shadow a school leader, and in doing so, to increase shared understandings and build effective relationships between schools and the wider community.

Mary Cahill, founder Principal For A Day in Australia
About Principal For A Day®
Principal For A Day® launched in Australia in 2001 and has been managed by ACER since 2006. It is currently operating in state primary, secondary and special schools in Victoria and is funded by the Victorian Department of Education and Training (DET) through the Bastow Institute of Educational Leadership. Expressions of interest from other education systems in joining the Principal For A Day program are most welcome.
Principal For A Day® in Australia is modelled after the program of the same name developed by PENCIL (Public Education Needs Civic Involvement in Learning) in the United States. ACER acknowledges the generosity of PENCIL in allowing the use of their materials.
Principal For A Day is a very important program, and all business leaders should be encouraged to participate. It gives a real insight to the challenges we face in helping all students realise their potential, and what we as business leaders can, and must, do to help.

Michael Ullmer, Director Lend Lease, Director Woolworths
Mission and aims
The mission of Principal For A Day® is to increase and strengthen partnerships between schools and the community.
Principal For A Day® aims to:
Increase understanding and awareness between schools, business and the wider community
Promote the great work that schools do
Provide business and community leaders with first-hand and current experiences of schools
Enable school principals to develop on-going relationships with leaders from other spheres
Increase opportunities for schools and the community to work together in mutually beneficial ways.