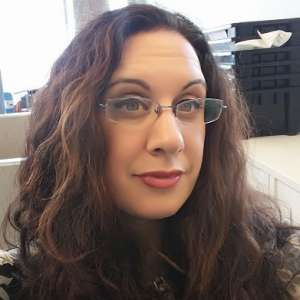 Laura Crawford
Swinburne University of Technology
Can designing video games help students prepare for life in the 21st century? Experiences from the Australian STEM Video Game Challenge
This panel session will be presented by Andrew Mannion, Ben Wynne and Laura Crawford and will examine the development of the Australian STEM Video Game Challenge (VGC) over the past six years. We will look at the nature of the VGC, analyse changing patterns in student involvement, and consider attempts to link it to Australian primary and secondary curricula.
We will also examine some of the questions raised by attempts to connect the VGC to 21st century skills, discuss implications of these sorts of tasks in engaging students with some of these skills, and consider where the VGC and similar tasks might move in the future.
---
About Laura Crawford
Laura Crawford teaches game design at the undergraduate level and critical media theory at the postgraduate level at Swinburne University of Technology. Her fields of expertise include the epistemology of the user relationship with screen violence, and the psychology of attraction to fantastical violence. Laura is currently a PhD candidate in the School of Health Sciences, Department of Psychological Sciences at Swinburne University. She is also secretary of Digital Games Research Association (DiGRA) Australia and is heavily involved in the Australian games industry.