ACER's education and development research program focuses on conducting and supporting research that aims to improve student learning in the development context.
Our research
Over 90 years ACER has built a strong reputation as a provider of reliable support and expertise to education policy makers and professional practitioners in Australia and internationally. Our research is concerned with building evidence on how student learning can be improved. ACER is well placed to bring an academically rigorous and research-based orientation to the post 2015 Sustainable Development Goals focus on measuring learning outcomes. Much of our research work is utilised directly by commissioning organisations, although some reports are made available in the public domain.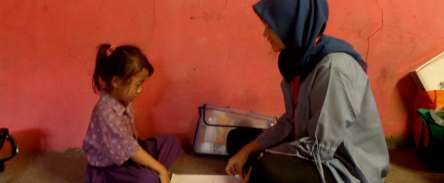 Baseline Study for the Modelling of Universal Pre-primary Education in the District of Bogor, West Java Province, Indonesia

2018
More information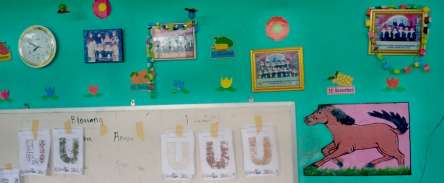 Midline Study for the Modelling of Universal Pre-primary Education in the District of Bogor, West Java Province, Indonesia

2019
More information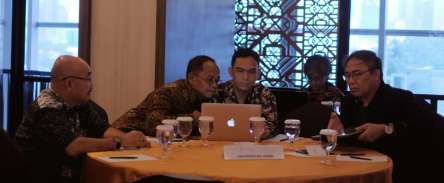 ADB AKSI Technical Assistance 2019-2020

2020
More information
Our projects
Our projects provide targeted support for education initiatives and strategies within the development sector. We provide collective education expertise in research methodologies, participatory development, sustainable capacity development, policy analysis, program design, monitoring and evaluation, and information management and resourcing models across a range of focus areas.

Scottish National Standardised Assessments (SNSA)

2017
More information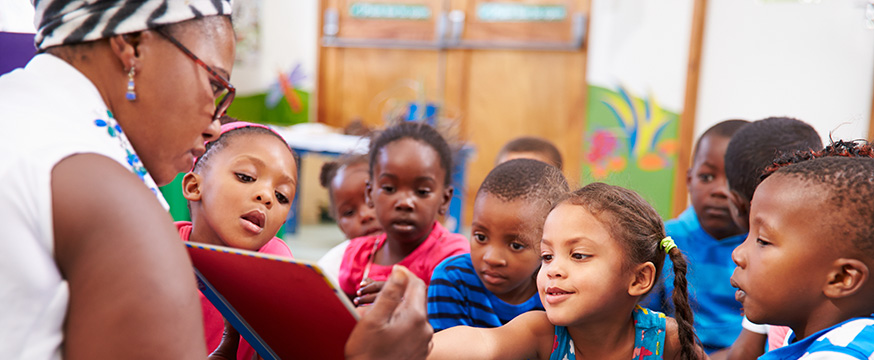 Education Analytics Service (EAS)

2016–2019
More information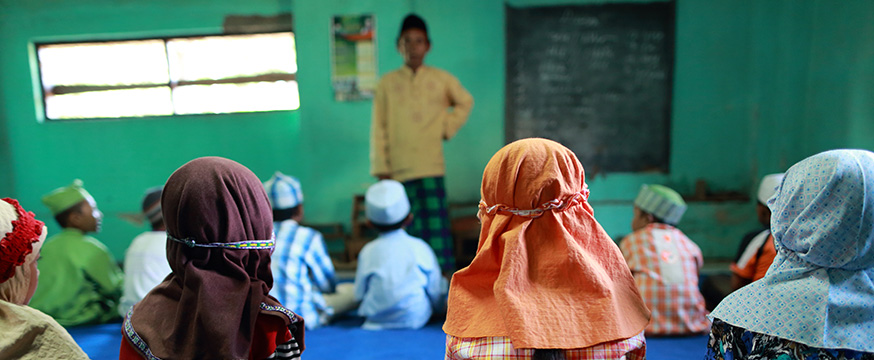 Teacher Absenteeism in Indonesia

2014−2015
More information
Our researchers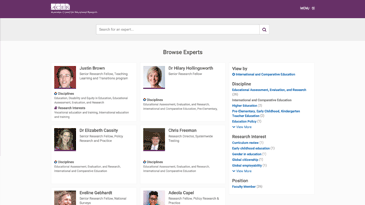 ACER's team of world class researchers.
Our researchers
ACER Discover
News and expert insights on educational research and developments around the world.
Discover more

articles
Register as an ACER Associate
ACER is actively seeking professional partnerships with international researchers and consultants with expertise in a range of education quality improvement related areas. ACER international professional associates typically have more than five years of international experience, working at senior government level with partners such as DFAT, DFID, the EU, UNICEF, UNESCO, USAID, World Bank or other development agencies. If you are interested in joining a global internationally recognised community of education experts and researchers, we invite you to complete our online survey.