We can provide practical tools and support to improve your education system, school and student outcomes.
School
improvement tools
Whole-of-system
improvement tools
Principal
improvement tools
The National School Improvement Tool (NSIT)
---
The National School Improvement Tool (NSIT) brings together findings from international research and practical ACER expert guidance, to create solutions for your school and students.
The NSIT consists of nine interrelated 'domains'. Although the tool has been designed to enable a judgement in relation to each domain separately, experience suggests that the most effective way to use the tool is to make observations and gather evidence broadly about a school's practices before focusing on individual domains. Schools may then decide to give priority to particular domains in their improvement efforts.
Expert guidance from ACER's specialists will help you assess your current practices, implement the tool and monitor the improvement of your school over time.
To find out how you can access and use the NSIT to benefit your school or system, please talk to one of our friendly staff today.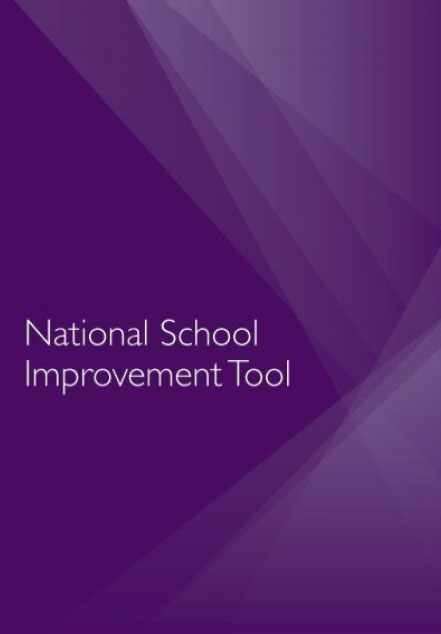 case study
Calwell High School
See a real-world example of how one school leadership team used the NSIT to help their school overcome challenges relating to student and staff outcomes, allowing them to improve student achievement by up to 20 per cent in just 12 months.
Explore more tools
Whole-of-system and School Leadership Improvement
Education System Improvement Tool
The Education System Improvement Tool (ESIT) is a tool for education systems to collect evidence of current practices and plan for improvement.
The ESIT outlines the most impactful practices on student learning and wellbeing outcomes across six interrelated domains. It can be used in conjunction with ACER's expert review and consultancy services to monitor and enhance performance across systems.
For more information on the ESIT and how it can benefit your system please contact our experts.
Principal Performance Improvement Tool
Developed in conjunction with education system and school leaders, the Principal Performance Improvement Tool (PPIT) provides a framework for principals to enhance their leadership practices.
The tool is grounded in research of observable, measurable practices of highly-effective school leaders and provides a framework of interrelated domains of practice against which school leaders can collect evidence of current performance and plan for improvement.
For more information on how to access this tool for yourself or your schools leaders please contact our team.
Let us assist you
ACER has a team of expert consultants who can support schools and systems to effectively use these tools, including through targeted and tailored professional learning.
Our partners
Our partnerships generate new global knowledge that drives continual educational improvement.