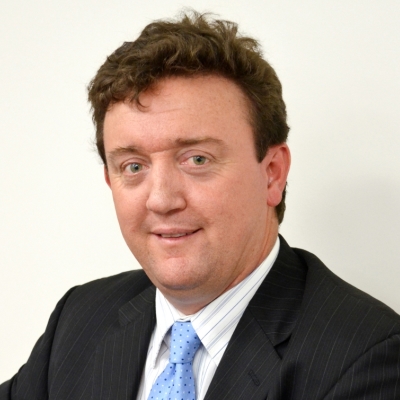 Dr Bradley Merrick
Barker College, NSW
Case study: Building shared understandings, capacity and self-reflection through a whole-school coaching model
The Barker Institute was established at Barker College in 2014 as a key strategic initiative with three aims: professional learning, research and innovation. The Barker Institute allows the latest research and evidence to be used to improve teaching practice and student understanding through meaningful interactions with staff, students and parents across all stages of learning, whether in the Preparatory, Junior, Middle or Senior School.
A central tenet in professional learning was to engage staff in self-reflection of their own practice using a peer-coaching model within a 'college of teachers' structure, where staff could nominate or be nominated to be trained as coaches and then to work with colleagues across the school (Pre-K to Year 12). During 2016, the Barker Institute engaged in a reflective process to evaluate the initial success and validity of the coaching framework and its implementation. The evaluation drew on a variety of online survey tools and group-based semi-structured interviews, as well as on staff perspectives on innovative approaches to practice that could be offered as adjuncts to the coaching process. These included: provision of regular, shared, open lessons for observations; creation of small professional learning groups for discussion about pedagogy; trialling of the coaching process across the school with willing participants; and ongoing collection of feedback and data from staff where possible.
This case study presentation will share some of the insights and related projects that have emerged from this coaching initiative. There are now 45 staff trained and engaged in the process. The presentation will draw on the initial findings and explain the operational considerations that were required for this whole-school initiative. The case study will present staff perceptions and concerns: many participants highlighted the value of this professional learning, which involves both coaching and mentoring of staff. The case study will explore some of the issues for continued development of the 'college of teachers' and the challenges associated with whole-school innovation within a crowded and busy day-to-day program for more than 2100 students and 200 teaching staff. Transfer to other educational settings will also be considered.
Case study
Communities of practice
Whole school (F–12)
---
Presenter(s)
Dr Bradley Merrick is a musician and music teacher, responsible for the development and integration of best practice through professional learning, innovation and research at the Barker Institute. His PhD examined the influence of self-efficacy and self-regulation upon student understanding and engagement when composing music using technology. He has presented locally, nationally and internationally at a range of symposia and conferences. He has co-authored several music textbooks combined with scholarly articles and papers that explore emerging approaches to teaching and learning. He contributed to the Oxford Handbook on Music Education (2012) and the Routledge Companion to Music, Technology, and Education (2017). He is the National President of the Australian Society for Music Education.