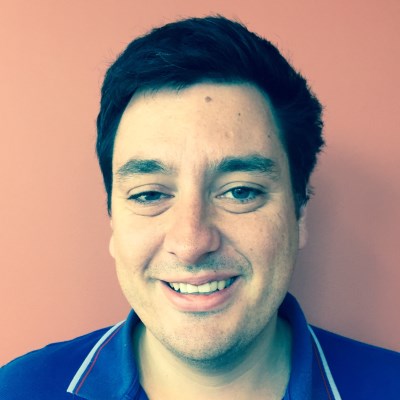 Justin Kentish
Craigmore High School, SA
The case for co-design: Improving achievement, attendance and engagement
This presentation will look at how the Teaching for Effective Learning (TfEL) framework and a range of co-design activities can be used to increase the academic achievement and engagement of all students regardless of their educational level.
This presentation will unpack how teachers and leaders at Craigmore High School co-designed learning for improved educational outcomes starting from 2015. It will explore how teachers can work with individual students and classes, as well as how leaders can support staff and students to create a partnership of schools to improve the educational opportunities for all.
The TfEL Framework is made up of four domains with several elements under each one to support effective teaching. The framework was developed following five years of research, observations and interviews with students, teachers and educational leaders.
The school-based action research that produced data for this presentation was generated at Craigmore High School and across the Uleybury Partnership in Northern Adelaide.
The data encompasses academic achievement in the form of results from ACER Progressive Achievement Tests in Reading and Mathematics, as well as teacher grading of student work across cohorts. Anecdotal data from students and staff is used to support claims of improved engagement, and attendance data from the school to support increased attendance rates. The project considers qualitative data from individual student and teacher reflections on participating in the process of co-design.
The outcomes of this project include:
increased attendance and academic achievement from previously low achievers
increased academic achievement of students to stretch their thinking
improves student metacognitive skills
student and teacher engagement in the creation of co-design communities.
This presentation will discuss recommendations including:
how leaders can support their staff to take risks that involve bringing students into conversations around learning and the learning of their peers
how teachers can stretch their thinking and their pedagogy to find a place in their professional practice that allows for students to move beyond being the receiver of knowledge to a co-designer of knowledge
how teachers can apply their created knowledge to relevant, real-world challenges and passions that engage, inspire and ultimately create strong learning communities.
Participants in this presentation will receive a copy of the data and the tools that have been used to support teachers, students and leaders in this journey.
Presentation
Professional practice
Secondary
---
Presenter(s)
Justin Kentish has been a teacher at Craigmore High School for eight years. Justin is a passionate advocate for co-design. He has seen the change and success that young people can access when teachers and school leaders embrace the idea of learning partnerships with the students. Justin supports students' engagement in co-creation of knowledge and learning that is connected to their lived experience. He believes this improves learning outcomes and better equips young people for the challenges of an increasingly complex world.