Time to rethink and re-imagine school reports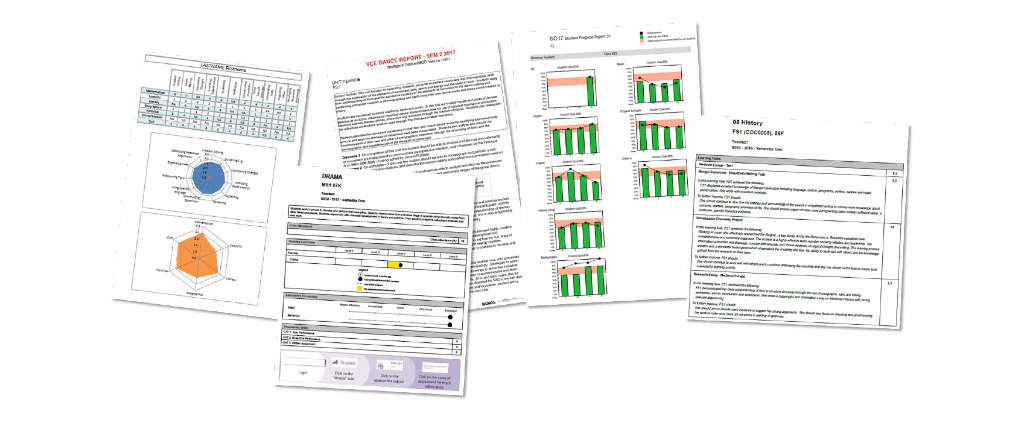 19 November 2019
The findings of ACER's research on Communicating Student Learning Progress predict an uncertain future place for the traditional semester report. Despite the effort, time and cost of reporting, there is scope to improve the clarity of information communicated about student learning achievement and progress.
Read the Findings in Brief.
Read the full report.
Back to Articles
New Thinking