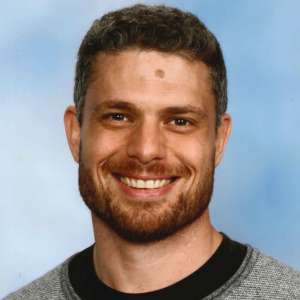 Ben Wynne
St Anthony's School, Wanneroo
Can designing video games help students prepare for life in the 21st century? Experiences from the Australian STEM Video Game Challenge
This panel session will be presented by Laura Crawford, Andrew Mannion and Ben Wynne and will examine the development of the Australian STEM Video Game Challenge (VGC) over the past six years. We will look at the nature of the VGC, analyse changing patterns in student involvement, and consider attempts to link it to Australian primary and secondary curricula.
We will also examine some of the questions raised by attempts to connect the VGC to 21st century skills, discuss implications of these sorts of tasks in engaging students with some of these skills, and consider where the VGC and similar tasks might move in the future.
---
About Ben Wynne
Ben Wynne is a Year 6 teacher at St Anthony's School in Wanneroo, Western Australia. Ben has almost 20 years of primary teaching experience. He has taught a range of year levels and his current roles include Key Teacher of Numeracy and member of the School Improvement Team. He was a part of the inaugural Game Changer Awards in 2016, entering a team that received a commendation and in 2018 he spearheaded a push into STEM teaching by mentoring two classes of Year 6 students in the Australian STEM Video Game Challenge; 18 groups of students entered their games and four made it to the finals. Ben's approach to making game design accessible to all students resulted in a team of four girls from his class winning the open category in the Years 5–8 age group. These students attended PAX Aus in Melbourne – one of the largest video gaming conventions in the world – to receive their award and were later featured in a story on Behind the News. Ben is passionate about STEM teaching and believes that the earlier we provide opportunities for students to experience success in STEM subjects, the more chance they will be successful in this rapidly evolving future landscape.