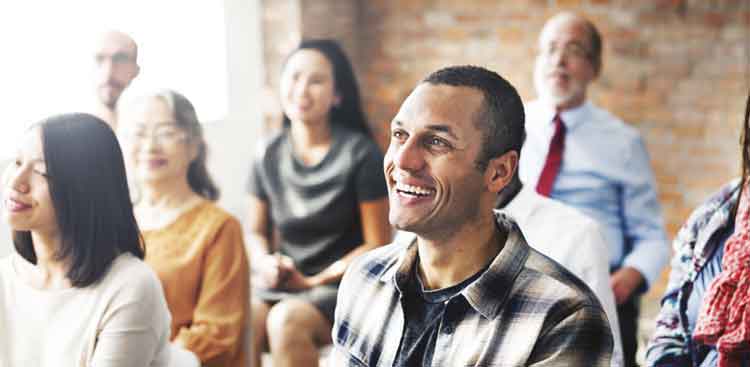 25 August 2016
According to Kids Matter, it is now estimated that one in every seven children experience mental health difficulties, with more than half of all serious mental health problems beginning before children reach the age of 14.
Need more information?
Our experienced team can help solve your challenges in clinical, educational or organisational psychology.
Send us a message