Principal for a Day aims to increase understanding and awareness between schools, business and the wider community; provide business/community leaders with first hand and current experiences of schools. enable school principals to develop on-going relationships with a successful leader in business or the broader community; and increase opportunities for schools and the private sector to work together in mutually beneficial ways.
For many school leaders (aspiring and serving) the area of seeking and using additional funds is a gap in their preparation and ongoing learning. The Tender Bridge™ is a national research and development service that assists leaders to source additional funds from philanthropy, government (all levels), business and not-for-profit to support educational projects. In addition, the Tender Bridge offers professional learning and other capacity building services.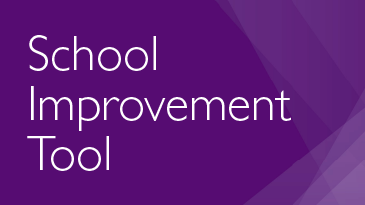 The National School Improvement Tool was endorsed by the Standing Council on School Education and Early Childhood (SCSEEC) at its meeting on 7 December 2012 and has been made available to all Australian schools for use in their school improvement planning from 2013.