Members' Online Resources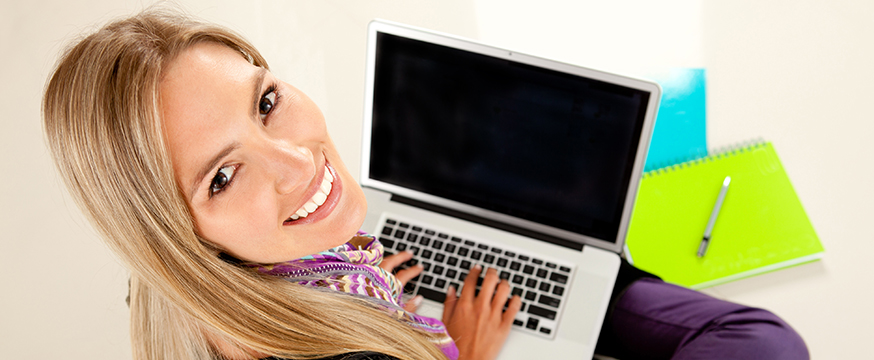 Members' Online Resources
The Cunningham Library Membership service includes remote access to a range of resources and full text literature that are not publicly available. The following is a list of the key resources included with Library Membership. Members can login to these resources via the Members' Portal page.
Library Search
The Library Search provides a single search across the Library's catalogue and many databases. Results will include links to public subscription based literature and public documents. Not all records will link to full text but searching can be limited to Full Text and any print items held in the Library can be supplied to Members.
Library Catalogue (with Personal Pages)
Members interested in professional reading may find it helpful to search directly via the Library Catalogue. This will limit a search to the Library's collection of Australian educational research material, including books (print & ebooks), reports and conference proceedings. Literature not available online, can always be requested from the Library via the Library Request forms on the Members' Portal page.
The Members' catalogue also includes a Personal Pages facility to check loans or to set up alerts for new additions to the collection. Contact the Library for more information on this service.
Journal Finder
The Journal Finder identifies print and electronic journals held in the Cunningham Library collection and includes links to journals with online articles. Members can request print articles via the Request a Copy form on the Members' Portal page
Australian Education Index (AEI) – members' edition
The Members' edition of the AEI database includes the most recent three years of data from the Australian Education Index. Documents are variously available for free download, online purchase or Members can request delivery of most print-only documents via the database or via Request a Copy.
Australasian Education Directory (AED)
AED is a comprehensive online directory of organisations and personnel in Australian and New Zealand education. It contains information relating to national bodies, government and non-governmental authorities, higher and vocational education institutions and professional associations. This online directory is continually updated.
OECDiLibrary – Education Theme
Members have full access to the OECD's online library within the EDUCATION theme. The OECDiLibrary includes books, papers and data.