Membership of Cunningham Library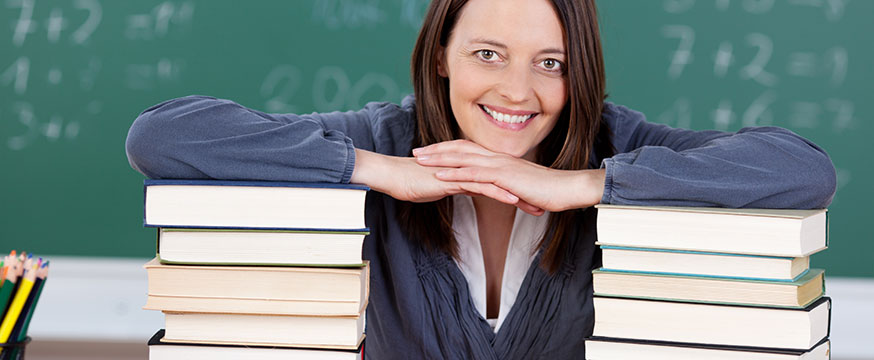 School leaders, education associations, professional learning providers, libraries, unions, independent researchers and education authorities are among those who enjoy access to the most comprehensive and current collection of educational research documents in Australia.
Membership of ACER's Cunningham Library provides daily alerts to education news and the latest evidence, plus research services including access to:
50 000 educational books from Australian and overseas authors
400 journal titles on education, research and psychology
easy, integrated online search across all resources
fast supply of articles and books, by email, post or in person at 19 Prospect Hill Road, Camberwell
Subscriptions are suitable for both local and remote customers. Membership options are:
Information on individual membership
12 months Australian individual membership—AUD $345
12 months individual OUTSIDE Australia membership—$314
Information on organisational membership
This option includes membership for schools.
12 months Australian school membership—up to 500 students—AUD $345
12 months Australian school membership—501-1200 students—AUD $480
12 months Australian school membership—1200+ students—AUD $575
12 months Australian organisational (non-school) membership—AUD $575
12 months school/organisation OUTSIDE Australia membership—AUD $437
Prices include GST (Australia only). Subscriptions are for a calendar year (1 January to 31 December), therefore pro rata rates will apply.