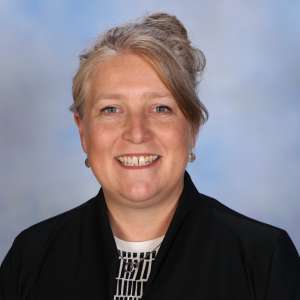 Melissa Hughes
Eltham High School
Assessing and teaching 21st century skills in practice: The experience of Eltham High School
Education researchers, policymakers and private enterprise agree that, in addition to content knowledge, students in the 21st century need to acquire particular skills to equip them for active citizenship in the modern world. This is a real challenge for teachers today: how do they teach and assess the skills needed to live and work in the 21st century? This session will be co-presented with Loren Clarke and will explore the development of Eltham High School's focus on teaching and assessment of collaboration, problem solving, and critical thinking over the past seven years. It will explore the development of the assessment program, its connection to the school and state curriculum, and impacts on staff and students.
---
About Melissa Hughes
Melissa Hughes is the Head of Junior School at Eltham High School where she works in the Year 7 Integrated Studies team. Before coming to Eltham High School, she was a Senior Research Fellow at the Australian Council for Educational Research where she worked on the development of assessments of critical and creative thinking. Melissa has taught in the government, independent and Catholic school systems as a Japanese, French, English and Integrated Studies teacher.