The PASA introduction webinar addresses the awareness of pattern and structure that underpins early years mathematics, allowing teachers to improve mathematics learning outcomes in effective and engaging ways.
Based on content from PASMAP Books 1 and 2, the PASA introduction webinar provides an insight to pattern and structure and its significance in students' mathematical development.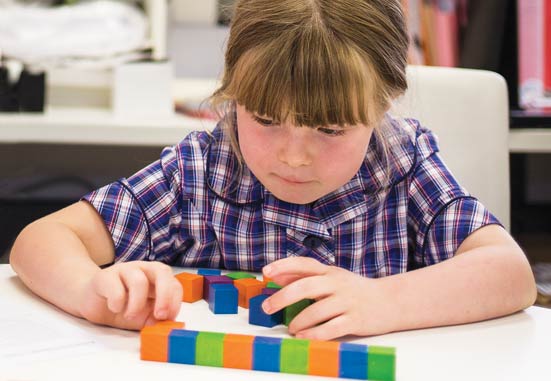 Grow your understanding of the significant and varied role pattern and structure play in early years mathematics
Learn practical skills for teaching pattern and structure, with detailed examples from PASMAP
Explore the pattern and structure assessments used in PASA, and how to apply results to classroom teaching
PASA webinars aid educators in understanding and supporting the mathematical development of early years (F – 2) students.
Upcoming PASA Webinars
Date and location
Presenter
Cost
Availability
8 Feb 2017 | Online
Time: 4:00pm - 5:00pm AEST

Complimentary
N/A
28 Mar 2017 | Online
Time: 4:00pm - 5:00pm AEST

Complimentary
N/A
27 Apr 2017 | Online
Time: 4:00pm - 5:00pm AEST

Complimentary
N/A
1 May 2017 | Online
Time: 4:00pm - 5:00pm AEST

Complimentary
N/A
16 May 2017 | Online
Time: 4:00pm - 5:00pm AEST

Complimentary
N/A
24 May 2017 | Online
Time: 4:00pm - 5:00pm AEST

Complimentary
N/A