ACER's consultants visit schools and offices around Australia to help get the best outcomes from the use of ACER's Assessments.
ACER consultants and representatives provide:
Advice on effective use of ACER assessments and resources via telephone, email and on-site visits to educators, clinicians and practitioners
Assessment and resource presentations and displays at conferences, network meetings and cluster meetings
Professional development for schools on ACER assessments and resources to assist educators to improve student learning and achievement
Demonstration of the available assessment options prior to purchase is provided free of charge.
Contact Eirini for Clinical Psychology solutions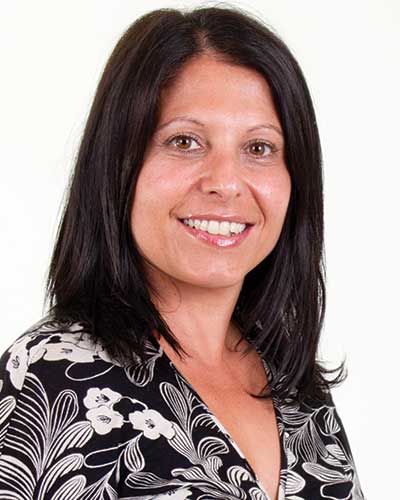 Eirini Lammi
Consultant Psychologist
DipTeach; BA (ed): GradDip (Psych);
Phone: +61 2 8338 6804
Email
Eirini has more than 15 years' experience in the educational sector as Primary School Teacher and Psychologist, both in Australia and the United Kingdom. Eirini established a private practice in the inner west of Sydney where she developed expertise in the field of cognitive and behavioural assessments. She also facilitated training programs for teachers and parents in the area of resilience and strength based interventions. More recently, Eirini has developed expertise in the designing and implementation training seminars and practical workshops for psychologists on the use, administration, scoring and interpretation of psychological tests and related resources. Eirini is a Registered Psychologist and an Associate Member of the Australian Psychological Society.
Contact an Educational Consultant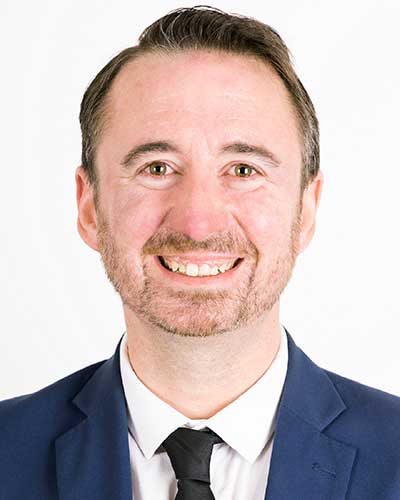 Matthew White
T: +61 3 9277 5220
M: 0447 193 213
Email
Matthew White is the Educational Account Manager for ACER. With a strong background in education, as an English and Music teacher, Matthew has extensive educational experience in Australia, most recently in Melbourne, as well as the United Kingdom and France. He has experience in educational leadership and student-management, with a particular focus on wellbeing, student meta-cognition and higher-order thinking.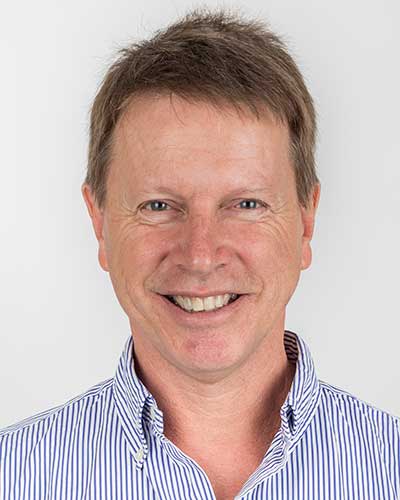 Marc Kralj
T: +61 8 8206 8600
M: 0447 783 778
Email
Marc Kralj is an Educational Consultant for South Australia. Marc has more than 30 years' experience as teacher and educational leader working with the Department of Education and Child Development in SA with a focus on improving teacher understanding of the Australian Curriculum and the importance of assessments, data collection and implementation of strategies to increase student outcomes.