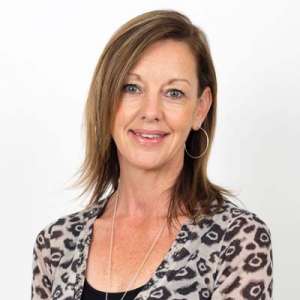 Dr Hilary Hollingsworth
Australian Council for Educational Research
Communicating student learning progress: What does that mean and can it make a difference?
Traditionally in schools, the main method of communicating students' academic performance has been the summative end-of-semester report, and the focus of much of this communication has centred on reporting achievement against year-level standards. While semester reporting largely remains established practice, the advent of new school management systems has seen schools embrace a practice known as continuous reporting. Though well-intended, early analysis would suggest that the potential benefits of this relatively new process are inconsistently understood, and reveal a confusion between progressive instalments of feedback versus feedback on student progress. Such confusion may be indicative of other gaps in the organisational knowledge in schools. For example: How is progress defined? How is progress measured? What is meant by continuous reporting of progress? Who is the audience of continuous reporting? And, importantly, what is the impact of continuous reporting?
This paper will present initial findings of a research project that is examining current policies and practices related to communicating student learning progress in Australia, including semester-based and continuous reporting. The project seeks to understand the form, function, and impact of current policies and practices, and provide an evidence-base for identifying processes for communicating student learning progress that will make a difference.
Co-presenting with Mr Jonathan Heard.
---
About Dr Hilary Hollingsworth
Hilary is a principal research fellow in the Educational Monitoring and Research Division at the Australian Council for Educational Research. She has 30 years' experience working in a wide range of national and international educational contexts including schools, universities, research organisations, government education departments and private education service organisations. Her expertise is in teaching and learning, teacher education and professional development, classroom observation frameworks and the use of teacher feedback, teaching quality, school improvement, assessing student learning, and communicating student progress. Hilary is a member of ACER's Centre for Assessment Reform and Innovation (CARI) and leads the Communicating Student Learning Progress project.