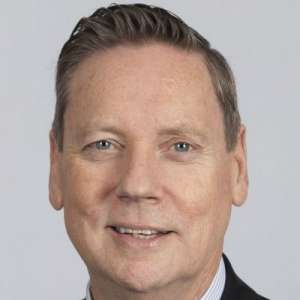 Professor Geoff Masters AO
Australian Council for Educational Research
The role of evidence in promoting student growth
Highly effective teaching requires evidence-informed decision making at crucial points in the teaching process. First, effective teachers use quality evidence to establish the points individual learners have reached in their learning. This enables teachers to identify starting points for further teaching and learning and to ensure that each student is given learning opportunities at an appropriate level of challenge. In contrast, much teaching instead assumes all students will be appropriately challenged by common year-level curricula. The process of establishing and understanding where students are in their learning often requires detailed diagnostic evidence of individual misunderstandings and obstacles to learning progress. Second, highly effective teachers have a repertoire of evidence-informed teaching strategies and select from these to engage individual students, set ambitious but realistic learning goals and target teaching to address individual learning needs. Third, effective teachers use evidence to monitor the progress individuals make in their learning over extended periods of time. They use evidence of progress to assess the adequacy of an individual's learning, to intervene when progress is inadequate and to evaluate the effectiveness of their own teaching strategies and interventions. In using evidence in these ways, highly effective teachers work with colleagues to build knowledge about better ways to use evidence to promote every student's growth.
---
About Professor Geoff Masters AO
Geoff Masters is Chief Executive Officer and a member of the Board of the Australian Council for Educational Research.
He has a PhD in educational measurement from the University of Chicago and has published widely in the fields of educational assessment and research.
Professor Masters has conducted a number of reviews for governments, including a review of examination procedures in the NSW Higher School Certificate; an investigation of options for the introduction of an Australian Certificate of Education; a national review of options for reporting and comparing school performances; reviews of strategies for improving literacy and numeracy learning in government schools in Queensland and the Northern Territory; and a review of senior secondary assessment and tertiary entrance procedures in Queensland. He is currently working with the Western Australian Department of Education to develop a Principal Performance Improvement Tool.
Professor Masters' contributions to education have been recognised through the award of the Australian College of Educators' Medal in 2009 and his appointment as an Officer of the Order of Australia in 2014.