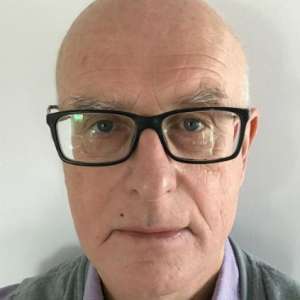 Professor Peter Reimann
University of Sydney
Making online group-work work: Scripts, group awareness and facilitation
Even though group work for learning is a well-established and extensively researched pedagogy, teachers find it still challenging to engage students in productive collaborative learning that extends over time (e.g. weeks – in the context of project-based learning) and is computer-mediated in addition to being classroom-based. This session will introduce three practices that have been shown to foster collaborative knowledge production and learning: first, group scripts; second, knowledge building and knowledge awareness; and third, group facilitation. After reporting on some of the key studies that show that these strategies work and shed light on why they work, I will discuss how teachers can integrate these into their teaching practices using widely available technologies such as Google Docs. I will draw on my own research in literacy education (learning to write), English as Foreign Language and STEM education (learning to program) to illustrate pedagogical and technology design and to demonstrate how to measure and formatively assess (group) learning.
---
About Professor Peter Reimann
Peter Reimann is Professor in the Sydney School of Education and Social Work at the University of Sydney where he co-directs the Centre for Research on Learning and Innovation (CRLI). His primary research area is the study of learning with emphases on educational computing, multimedia-based and knowledge-based learning environments, e-learning, and the development of evaluation and assessment methods for the effectiveness of computer-based technologies. Peter is well-known for his work on learning by self-explanation, on augmentation approaches to support computer-mediated group learning, and for his contributions to computer-based analysis of temporal data. His recent book Measuring and visualising learning in the information-rich classroom has been published by Routledge.