Karmel Oration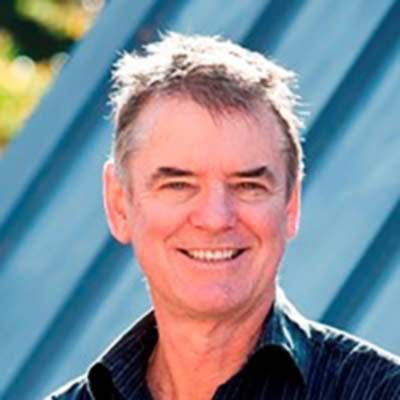 Melbourne Education Research Institute
Melbourne Graduate School of Education
The University of Melbourne}
Laureate Professor John Hattie's work is internationally acclaimed. His influential 2008 book Visible Learning: A synthesis of over 800 meta-analyses relating to achievement is believed to be the world's largest evidence-based study into the factors that improve student learning.
2018 Keynote Speakers
Research Conference 2018 keynote speakers and additional presenters will be announced soon.