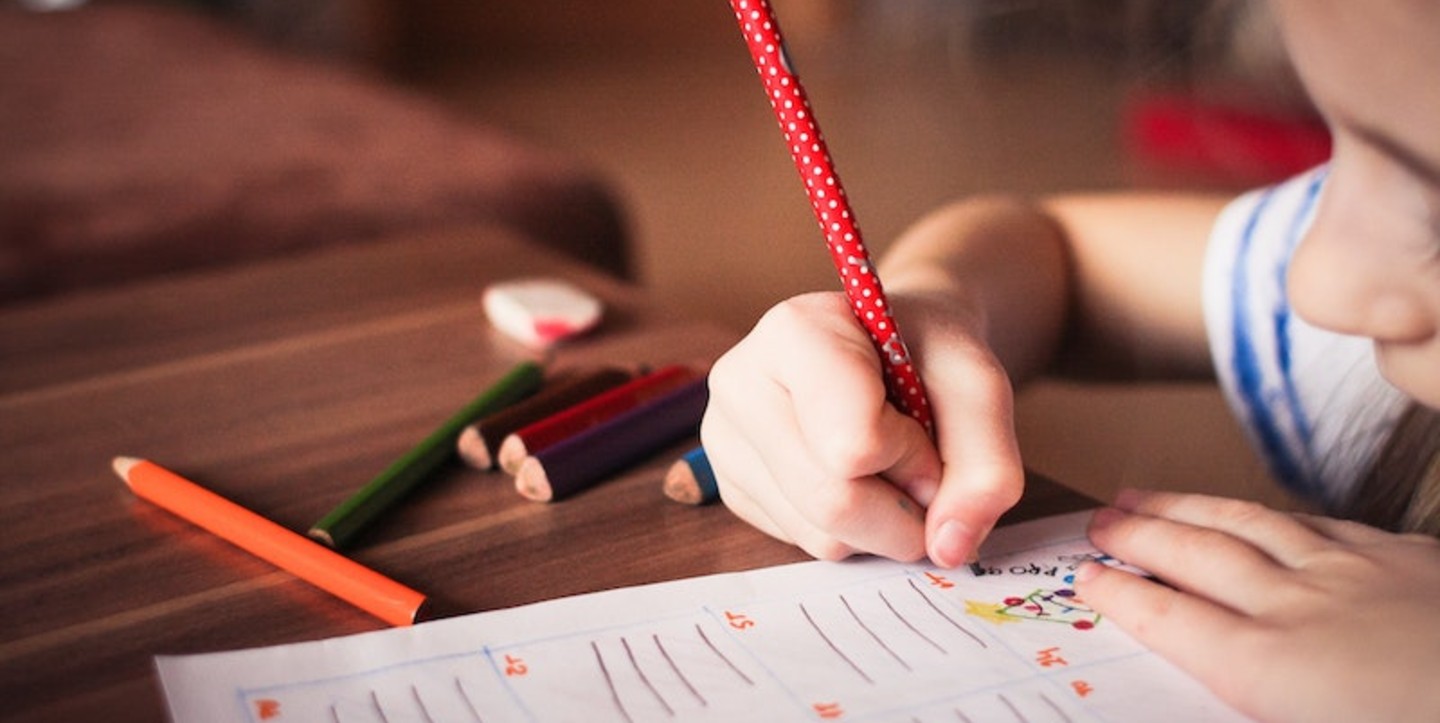 Putting assessment to the test
Feature
15 Jun 2020
4 minute read
Greg Esposito wanted to know more about assessment. As deputy principal of Our Lady of Mt Carmel Parish School, he had a desire to understand how tests work and how to ensure they are accurate and relevant.
When a student falls short in one particular area, Mr Esposito wanted to better understand why. Is it something to do with the student or is it the test itself?
Mr Esposito discovered the answers to his questions while completing ACER's Graduate Certificate in Education – Assessment of Student Learning.
'The course had 100% transferability to what we're doing in schools,' Mr Esposito said. 'It's about understanding how kids learn, what assessment looks like, and how to improve assessment so that the information you're getting is accurate.'
'I'd recommend the course for anyone interested in wanting to learn about how you can assess students better and work on their learning from knowing where they're at.'
The Graduate Certificate in Education is designed to help teachers develop an in-depth understanding of assessment and explores the strengths and limitations of different assessment methods. Its graduates are able to use assessment results to work out where individuals are in their learning and perfect techniques to use assessment insights to make more informed decisions in the classroom.
Four units that make up the 100% online course can be completed in 12 months or over a period of up to three years.
Six staff members at Our Lady of Mt Carmel Parish School have now completed the course – the highest number from a single school in the course's history.
ACER and the school are now working together on a project to look at how professional learning has improved student outcomes.
'We've spent time as a staff looking at what we do for assessment and ways we can make it better,' Mr Esposito said. 'It's an ongoing process but, when we know our assessment is right, we know where the students are at, and once we know where the students are at, we know where to pitch the work for their development.
'It's about finding that zone where work is not too easy, it's not too difficult – it's challenging, but achievable. If we can get our assessment at that point for every student, then we'll have growth for every student.'
Mr Esposito enjoyed the learning experience so much, he went on to complete ACER's Understanding Rasch Measurement Theory – a 10-week masters level course which delves into the measurement tool that underpins much student testing, including some of the world's best known large-scale student surveys.
'That's helped me understand how standardised testing works a bit better,' he said. 'Certainly with staff and with other school leaders, it's been handy.
'When you're talking to them about why the results are accurate, having that understanding and knowledge makes it easier to explain in a more simplified way to people.' ■
Feeling inspired?
Equip yourself with the knowledge and real-world skills to make a difference in the world of education.
Enrolments are now open for ACER's Graduate Certificate in Education – Assessment of Student Learning and Understanding Rasch Measurement Theory. Both begin on 13 July 2020. Applications close 3 July so sign up today.