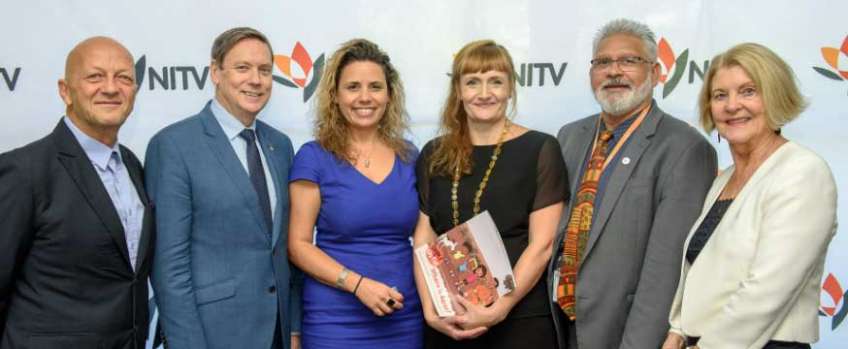 Lisa Norris has been appointed to the position of Director, ACER Foundation.
Prior to taking on this role, Lisa worked in the ACER Foundation team as Project Director and Executive Producer for the Little J & Big Cuz initiative. Having worked alongside former Director, Deirdre Jackson, since the ACER Foundation was established in 2011, Lisa has extensive knowledge and understanding of the Foundation's objectives and operations.
The ACER Foundation was established to initiate, develop and manage research-based projects that aim to address the needs of educationally disadvantaged groups in the community. The work of the ACER Foundation is carried out in collaboration with partners including corporate, government and philanthropic bodies.
Visit the ACER Foundation webpage for more information.