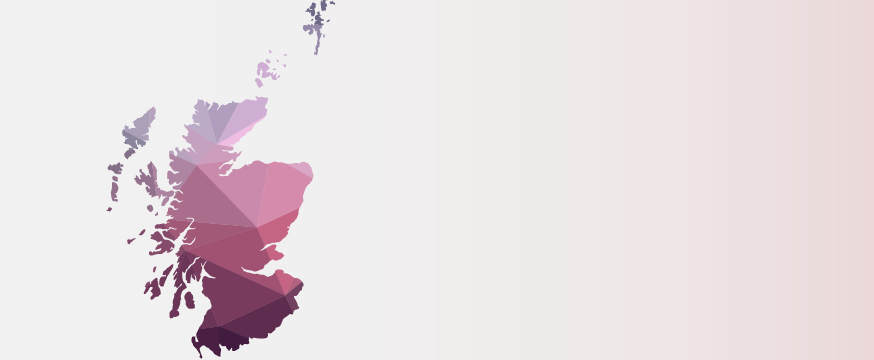 Tuesday, 13 Dec 2016
13 December 2016: As part of the Scottish Government's National Improvement Framework for Scottish Education, the Australian Council for Educational Research (ACER) through ACER UK will deliver national standardised assessments in Scotland from August 2017. ACER UK will work in partnership with SCHOLAR and Twig.
Over the course of the school year, every child in P1, P4, P7 and S3 will undertake national standardised assessments covering aspects of reading, writing and numeracy.
The adaptive assessments, to be completed online and automatically marked by an online system, will provide teachers with immediate diagnostic feedback to assist children in their learning progress.
****************ENDS*************
Further information:
Media enquiries: ACER acerscotland@aceruk.org; Scottish Government http://news.gov.scot/contacts/news-desk-contacts
To find more about the Scottish National Standardised Assessments, visit http://news.gov.scot/news/assessing-childrens-progress
Download this media release as a PDF