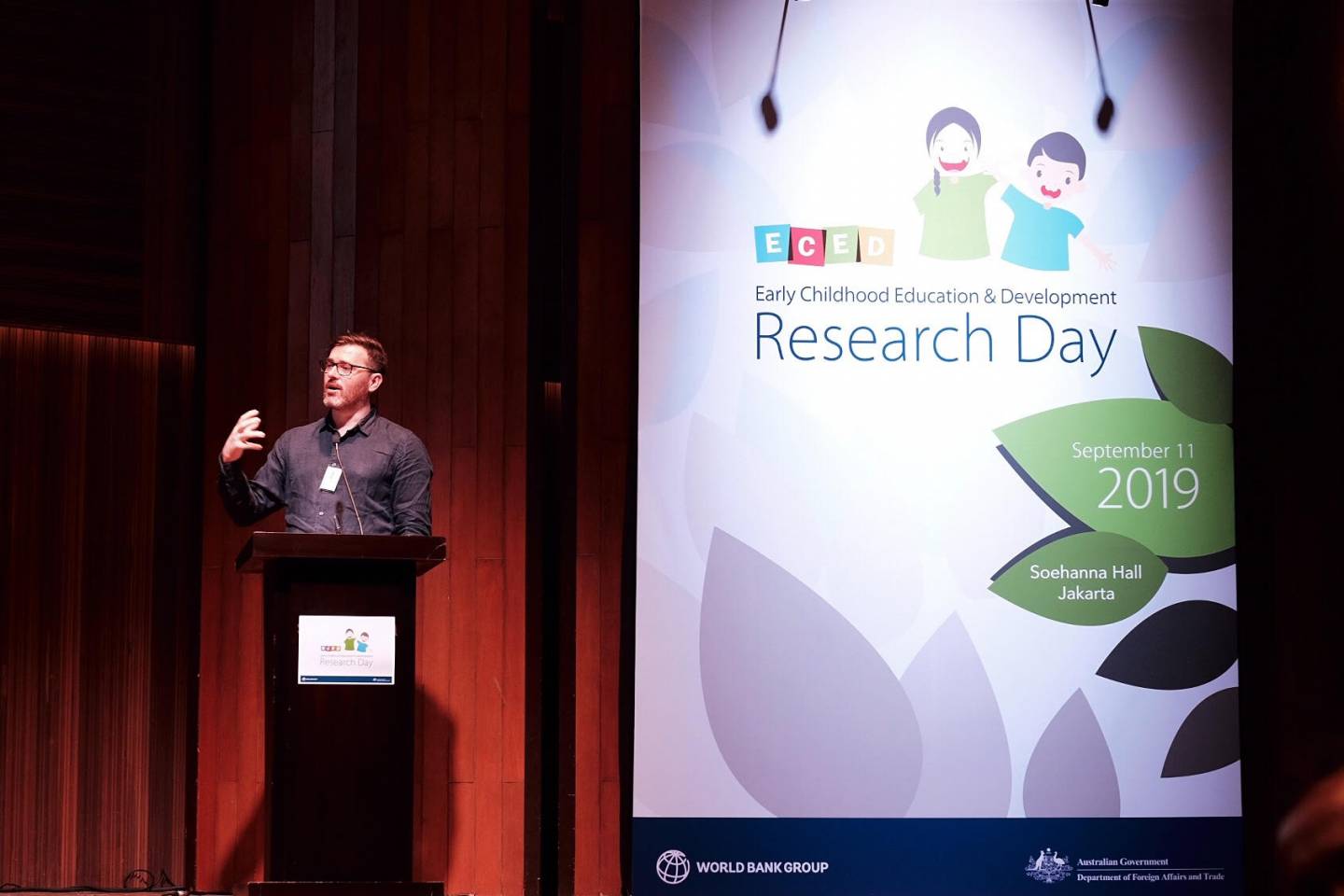 ACER early childhood expert joins government advisory panel
ACER news
14 Sep 2021
3 minute read
ACER Research Director Dr Dan Cloney has been appointed to a newly created panel to advise the Australian Government on delivering the best possible preschool outcomes for children and families.
The Federal Minister for Education and Youth announced last week that Dr Cloney has been selected as one of eight members of the Australian Government Department of Education, Skills and Employment's newly established Preschools Outcomes Measure Expert Advisory Group.
In addition to leading Australian and international early childhood research projects for ACER, Dr Cloney is an Honorary Research Associate at the Murdoch Children's Research Institute and the Melbourne Graduate School of Education.
The Preschools Outcomes Measure Expert Advisory Group will develop options to measure the impact of preschool for Australian children, to help ensure every child gets the support they need to succeed.
The group will review existing research, evidence and strategies from Australia and internationally, and advise on potential new measures, or the adaption of existing measures.
The Advisory Group will report in early 2022 to inform the implementation of the measure in 2025.
Find out more: