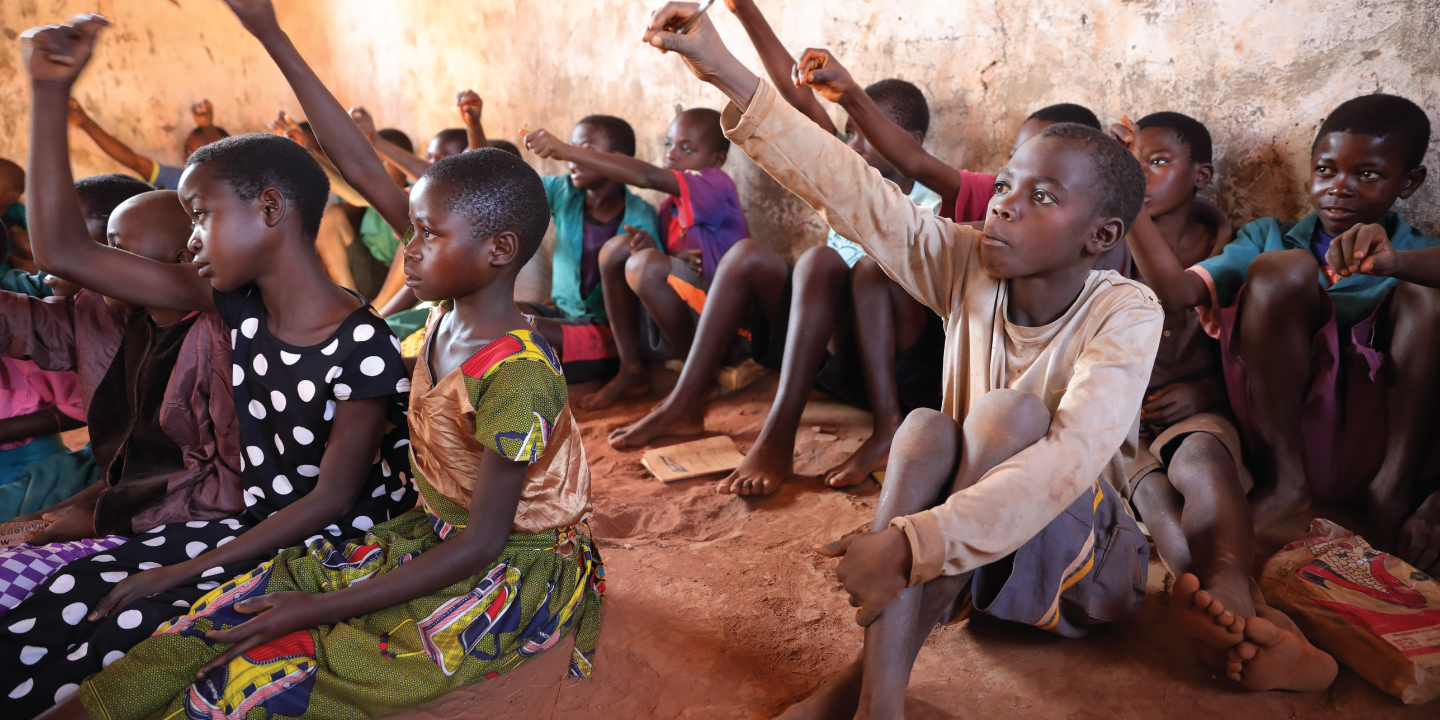 ©DietmarTemps/Shutterstock
ACER India to conduct a baseline study in Sudan
ACER news
20 Dec 2021
4 minute read
UNICEF has commissioned ACER India to measure baseline values of key impact and outcome indicators of their programme for refugee children.
Sudan has over three million children, aged 5-13 years, who do not attend school. The already low number of children attending school plummets as children move from primary to secondary level of education. Conflict, malnutrition, and internal displacement affect the lives of Sudanese children.
UNICEF's Integration and Mainstreaming of Refugee children into the Sudanese Education System (IRCSES) programme aims to provide quality education to refugee children from South Sudan and integrate them within the mainstream education system of the country. Sudan has more than 800 000 South Sudanese refugees and approximately one-third of them are children at basic and secondary education levels.
ACER's study will support UNICEF in refining the IRCSES programme design, track its progress over time against established indicators, and ultimately inform national policies. ACER will conduct the study in partnership with a fieldwork agency that will be responsible for data collection.
Announcing the new project, Amit Kaushik, CEO, ACER India said, 'This represents for ACER India an opportunity to support refugee children in Sudan, which is somewhat different from our usual assignments. We hope that ACER's support to this programme will prove valuable to UNICEF as it continues its unflagging efforts to better the status of children everywhere.'
Team leader of the study, Sanjay Tripathi said, 'The IRCSES programme provides the refugee children from South Sudan not just with education, but hope for a better future. The findings from the study will help UNICEF set benchmarks of performance for the programme. Equally important, the information will aid the Ministry of Education in designing policies for integrating and mainstreaming refugee children within the education system of Sudan.'
The project is ACER's first assignment under the UNICEF Long-Term Arrangement for Services (LTA-S) that was finalised in 2020. This agreement enables ACER to provide technical assistance to programme evaluations in Eastern and Southern Africa and South Asia in countries under the respective regional offices of UNICEF.