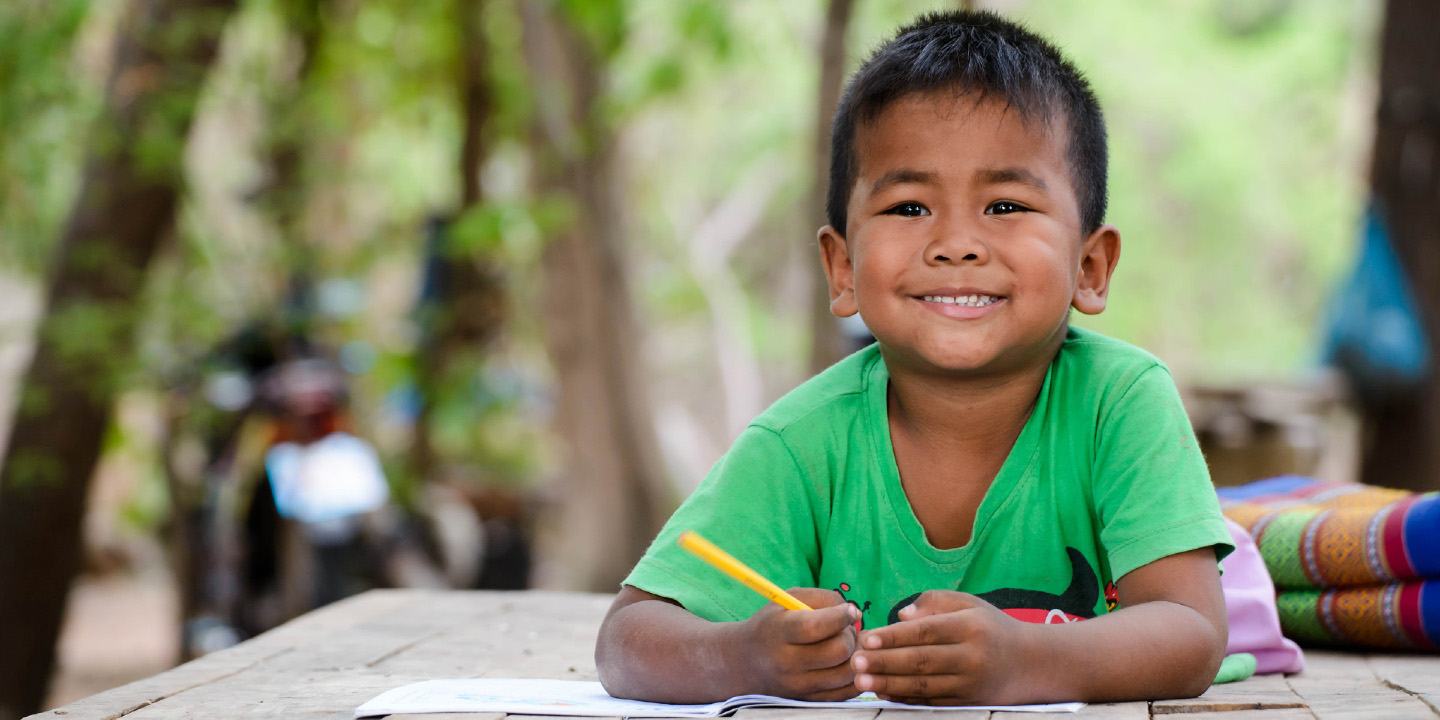 Image ©Shutterstock.com/Pra Chid
Building an evidence base for effective remote education in the Indo-Pacific
Research
13 Dec 2021
4 minute read
Lessons learned from the ASPIRE pilot program will inform remote education and future learning continuity in the Indo-Pacific.
The COVID-19 pandemic has disrupted global learning and multiplied the challenges in accessing education, particularly for disadvantaged students. Recognising this, in 2020, the Australian Government's Department of Foreign Affairs and Trade (DFAT), as part of its Partnerships for Recovery: Australia's COVID-19 Development Response, commissioned the Australian Council for Educational Research (ACER) to design, develop and implement a program to connect Australian experience and expertise in remote education with partners in the Indo-Pacific region.
The result, the Australian Strategic Partnerships in Remote Education (ASPIRE) program, supported learning continuity, access and equity in countries across the Pacific and Lao PDR. ASPIRE was able to draw on over 100 years of Australian expertise in distance and remote education to help Indo-Pacific partners adapt their systems and policies to support remote learning during school disruptions.
At the beginning of the program, a comprehensive review of the literature on remote education identified five key principles of good practice: support for teachers, community partnerships, parental involvement, student engagement, and education for inclusion and equity.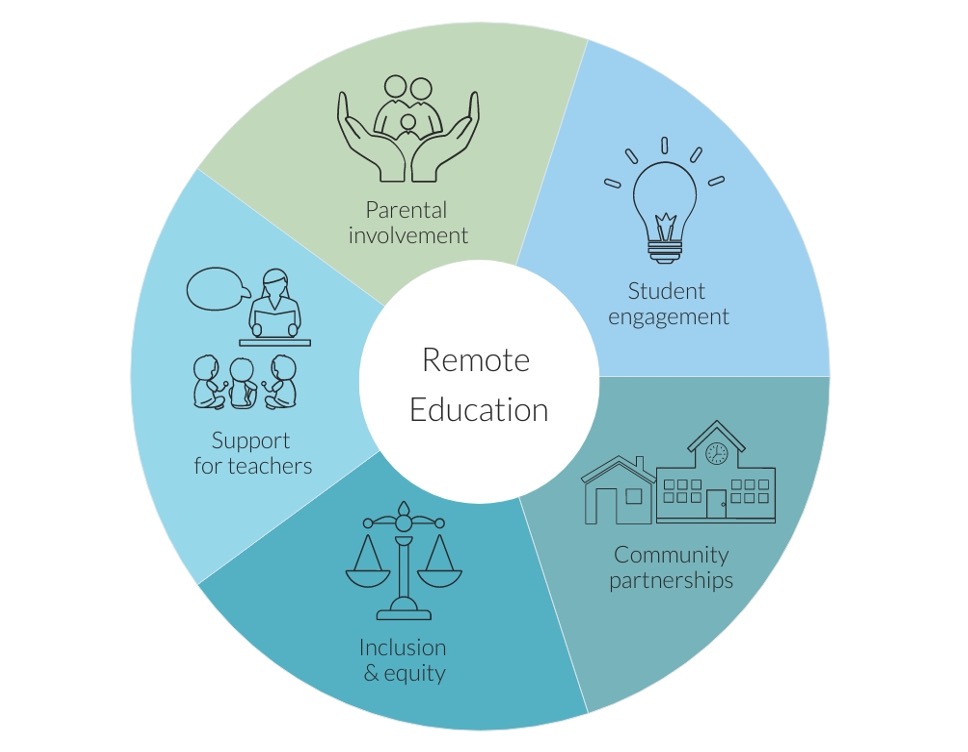 With this evidence base, three key partnerships were developed:
Innovative Online Learning for Lao Lecturers – Monash College and Laos Ministry of Education and Sports
Reviewing Samoa's Remote Learning Options – The Queensland Department of Education and Samoa's Ministry of Education, Sports and Culture
Promoting Science to Students in the Pacific - Australian National University's Centre for Public Awareness of Science and Pacific
Feedback from the three ASPIRE partnerships has been overwhelmingly positive and highlighted several priority areas for education systems in the Indo-Pacific in the delivery of remote education. They all identified the common challenges of access to technology, lack of professional development in digital pedagogy, and the engagement of disadvantaged learners. Key recommendations from evaluations of the partnerships included:
Technology – Combine high-tech, low-tech and no-tech remote learning solutions to support the diverse learning contexts of the Indo-Pacific.

Teachers – Support teachers with a repertoire of skills to teach to a range of learners and contexts.
Equity – Address the learning gaps and the impact of school disruptions on the most disadvantaged students.

Resilience – Adopt a framework to transition from emergency remote education to a more sustainable education model.
Find out more:
Read about the findings and lessons learned from each partnership in the ASPIRE summary report.