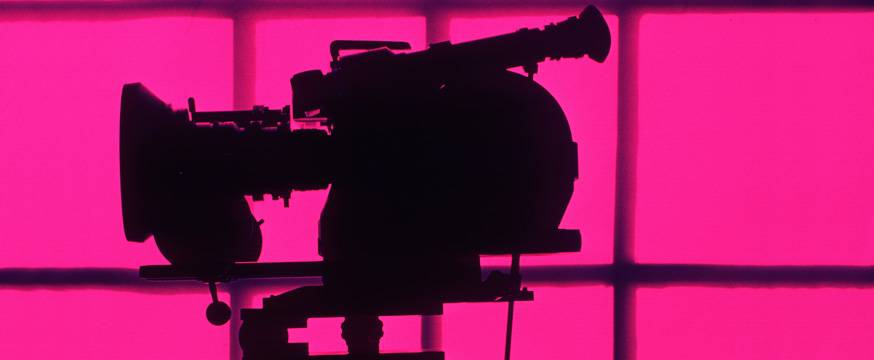 Film literacy in the primary classroom
Research
12 Jan 2016
4 minute read
The recent move in Britain towards a nation-wide film literacy program to support young learners of English prompted ACER research into the use of film within Australian primary schools.
Film literacy in the primary classroom
Buried within the English domains of the Australian National Curriculum and some state based curriculums is a small handful of references to a specific medium: film. Yet the international literature on literacy education makes a compelling case for the inclusion of film viewing and making practices in the early years of language development, with evidence mounting that film is one of the most powerful literacy learning tools available to teachers.
Researchers at ACER took a snapshot of teaching practice, using a national survey to see how Australian primary teachers use film in their English literacy sessions.
According to the national survey, and perhaps not surprisingly, film is by no means a foreign entity in primary schools, with 81 per cent of primary teachers claiming to use at least some film viewing each month in their classroom and another 43 per cent using monthly film making as well. More significantly, of those employing film in their classrooms, 92 per cent say they do so, at least some of the time, within an English literacy context.
On the surface, these figures appear to reveal the common use of a powerful literacy learning tool in Australian primary schools. However, further probing in ACER's national survey reveals a slightly different story.
The medium is missing
Participants in the survey were asked if and how they assess students on their use of film. It found that only 17 per cent of respondents using film claimed to ever assess their students for their film-specific knowledge or skills. Further to this, the survey asked teachers to enter a general comment about their experience with film in the classroom and these comments were then categorised to reveal trends.
Certainly, what was revealed in the comments was a strong acknowledgement of the power of film to engage a group of students, whether in production (making) or in presentation (viewing). However, more notable was what was not mentioned – a mere three per cent of comments made any reference to film literacy, English literacy or related topics.
Despite the familiar presence of film in primary classrooms in Australia, it appears that the medium of film often takes a back seat to the content delivered through it. In some regards, it could be likened to using a beautiful painting of flowers to teach students about flowers, but missing the opportunity to teach them about paint, canvasses, brushes and what different techniques mean. This is fine of course, if the purpose of using the film is to learn about flowers. But using film to introduce a topic or generate enthusiasm for a subject is not teaching film literacy. For that, one must focus upon the medium of film itself.
What next?
It should be noted that, although respondents to the teacher survey came from every state and territory in the country, the total respondents amounted to 228, a relatively small sample.
The means of dissemination of the survey may also have influenced the results – it was delivered electronically via a dozen state representative teaching bodies and ACER online products, but this was limited to those who subscribe to such organisations and communications.
As a consequence, the researchers are careful to point out that the conclusions drawn from the survey results are general and that further, more exhaustive research is required to get a fuller picture of just how film is employed in the primary literacy classroom.
But the study does prompt an important question to primary teachers about what the academic literature says is a powerful language learning tool and what the European Union and UNESCO say is an essential 21st century skill-set in its own right, and that question is; could you be doing more with film in your classroom?