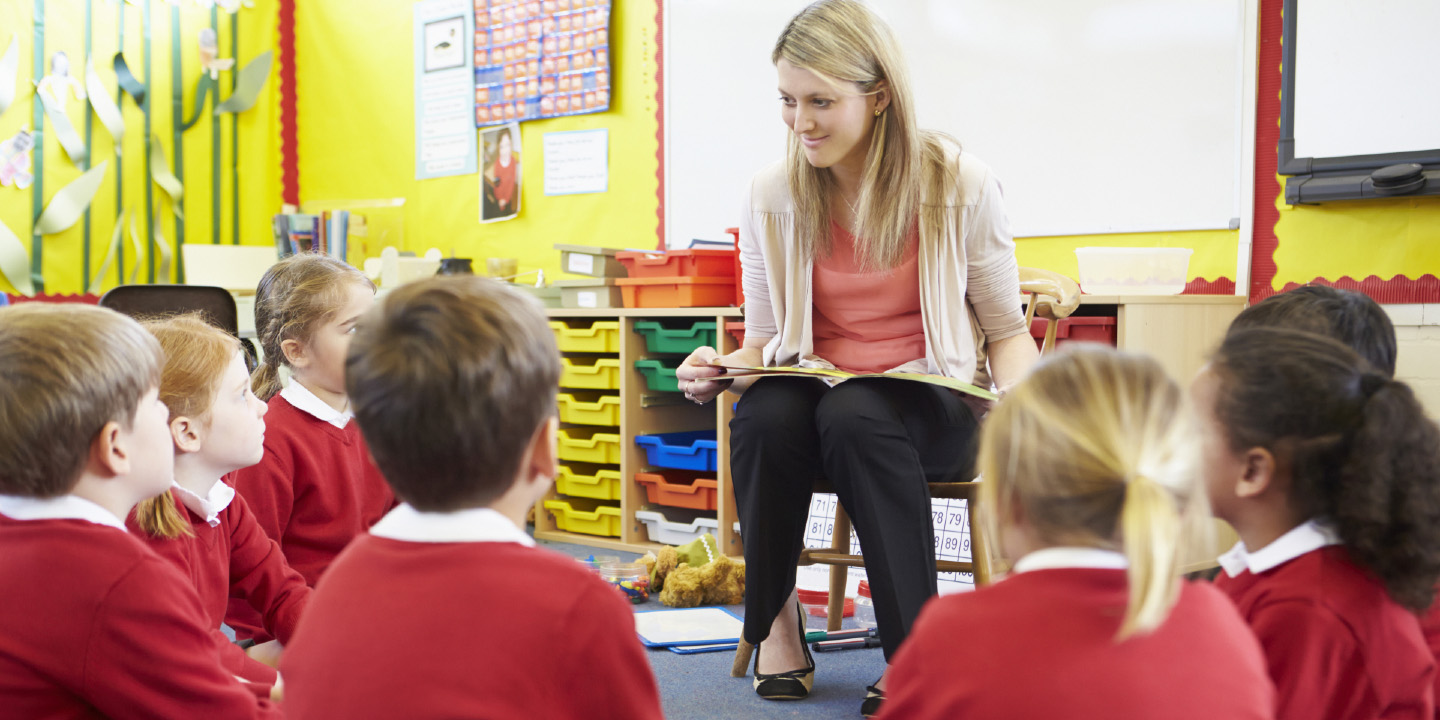 Image ©Shutterstock.com/Monkey Business Images
New approaches to assessments to enhance students' reading comprehension
Research
5 Aug 2022
5 minute read
A presentation at the upcoming Research Conference 2022 will help untangle the complexities of reading comprehension and assessments, to show how to better meet student needs. Senior Research Fellow and Team Leader of the Humanities team in the Assessment and Reporting division at ACER, Dr Sandra Knowles proposes a different approach to reading comprehension assessments that can be beneficial in the classroom.
In a presentation titled 'What is reading? Using assessment to enhance our understanding of reading comprehension', Dr Sandra Knowles will explain how classroom assessment and feedback practices can be changed in ways to enhance student learning outcomes.
Speaking ahead of the conference Dr Knowles said, 'The skills demonstrated by a proficient reader are not easy to untangle. Current research acknowledges that reading comprehension is a highly complex area of ability, one that needs to be understood as the co-ordination of several integrated processes.'
Using example test questions and data, Dr Knowles's presentation will explore how assessment can help make sense of reading comprehension in a way that curricula and commonly-used teaching strategies cannot.
'Assessment is evidence that informs teachers and students about the skills involved in the reading process, how they relate to each other and how they develop in complexity.
'When assessment is understood in this way, as much more than a tool to compare a student's ability with that of their peers, it can be used to identify what skills individual students are consolidating, and what specific steps will help their development,' Dr Knowles said.
According to Dr Knowles, for teachers to make informed decisions about their students, they require assessment data that captures the skills and processes involved in reading comprehension in a way that they can relate to their practice. Assessment data is only diagnostic if it enables educators to identify where support is most needed.
'While no assessment could capture the process of understanding what we read in its entirety, a comprehensive, well-designed assessment can provide valuable information about the specific skills and processes that constitute reading comprehension,' she said.
Dr Knowles's presentation will detail how this information elaborates the broader descriptions provided in curricula and provides better targeting for teaching practices.
As she will explain, assessment data can also assist teachers to identify the developmental sequence of typical skill acquisition by looking at the relative difficulty of items and the complexity of the texts.
The examples provided in this presentation will illustrate the range and focus of reading skills and processes that underpin a quality-described proficiency scale or learning progression.
'Assessment in reading comprehension should support teachers in understanding the key components that underpin growth so that each area can be focused on one at a time, which helps to untangle the complexity. Due to the integrated and holistic nature of reading comprehension, improvement in one area will inevitably influence others,' said Dr Knowles.
This deepening of understanding can be shared with students, who would come to better recognise their own development and have clear goals to work towards.
The presentation will explore the diagnostic potential of test questions, specifically the insight they provide into where students' understanding may be lacking, and the next steps for improvement, with real examples.
Find out more: Research Conference 2022 program