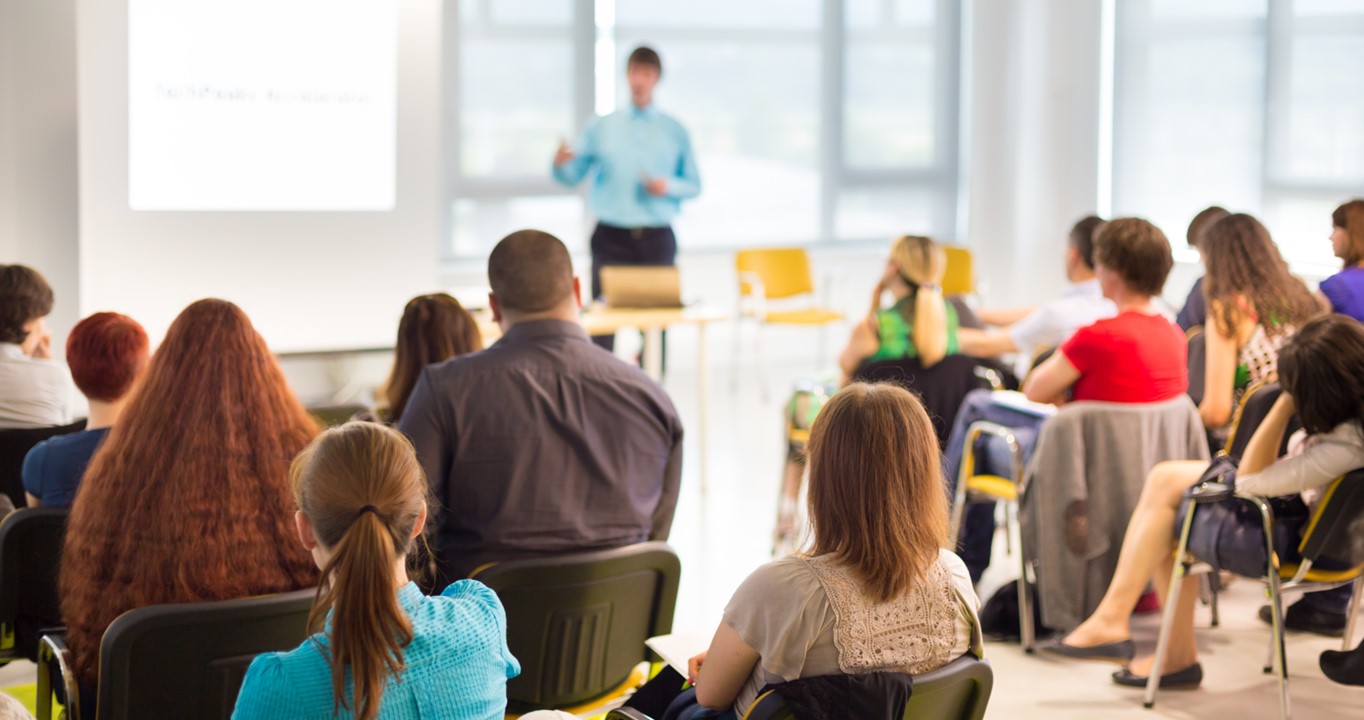 Shutterstock\Matej Kastelic
New Progressive Achievement workshops tailored to the needs of Aspect schools
Feature
31 Oct 2022
4 minute read
The Australian Council for Educational Research (ACER) is delighted to have been invited to work with Aspect schools, holding workshops around Australia during 2022. Aspect schools are leaders in education for children on the autism spectrum, and seek to provide dynamic, individualised learning for students.
Recently, schools from Aspect Western Sydney and Aspect Riverina in Albury participated in PAT Adaptive Reading and Maths workshops, designed by ACER's School Engagement team. These sessions reflected the learning environments of Aspect, which are tailored to the individual needs of each student. The class sizes at Aspect are also small with a high teacher-to-student ratio and all classes include a teacher and teachers' aide.
ACER has been pleased to support Aspect's educators in developing their growing understanding of using evidence to inform next steps in teaching and learning through training on the Progressive Achievement approach. The teachers and teachers' aides at both Aspect schools were extremely engaged with interpreting the PAT Adaptive results of each student. This analysis helped inform them of each student's strengths, weaknesses, and gaps so they could identify how best to support Individual Learning Plans.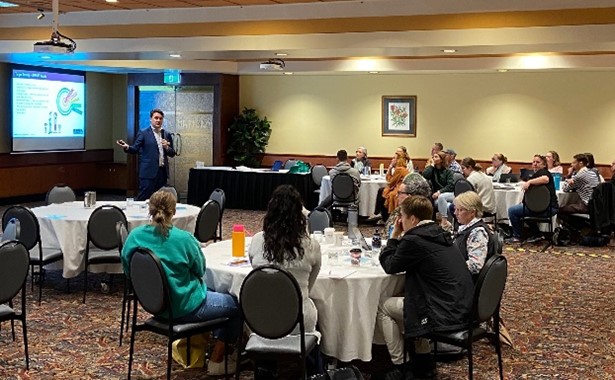 \
PAT Maths Adaptive group discussion: Aspect Riverina, Albury NSW
The PAT assessment tools are particularly relevant to Aspect schools as they enable educators to gain specific insight into a student's capabilities.
'It is important to emphasise that PAT is not just a number but a described scale,' Marc Kralj, ACER Education Consultant said. 'The described scale can really support Aspect educators to dig deeper into student results and make informed decisions about next steps in their teaching and learning programs.'

PAT Reading Adaptive group discussion: Aspect Western Sydney, NSW
The workshops at both the Albury and Western Sydney locations allowed staff valuable time to share their experiences.
'The questions and comments by Aspect educators reflect similar challenges and successes experienced by schools around Australia, and even internationally.' Mr Kralj said.
'The workshops provided deeper discussion with students not only on the Autism Spectrum but those of a non-English speaking background, students at risk, from low SES (socioeconomic status) and cultural backgrounds; discussion included the impact these factors have on a student's learning and progress.'
ACER would like to thank principals Shane Morris (Aspect Western Sydney) and Jane Carrington (Aspect Riverina) for their leadership and guidance in coordinating with ACER's School Engagement team to meet the learning outcomes of each session. We look forward to working with Aspect in the future and seeing how their schools continue to use evidence to target their teaching, to improve the learning outcomes of each of their students.
Find out more: www.acer.org/pat/training.