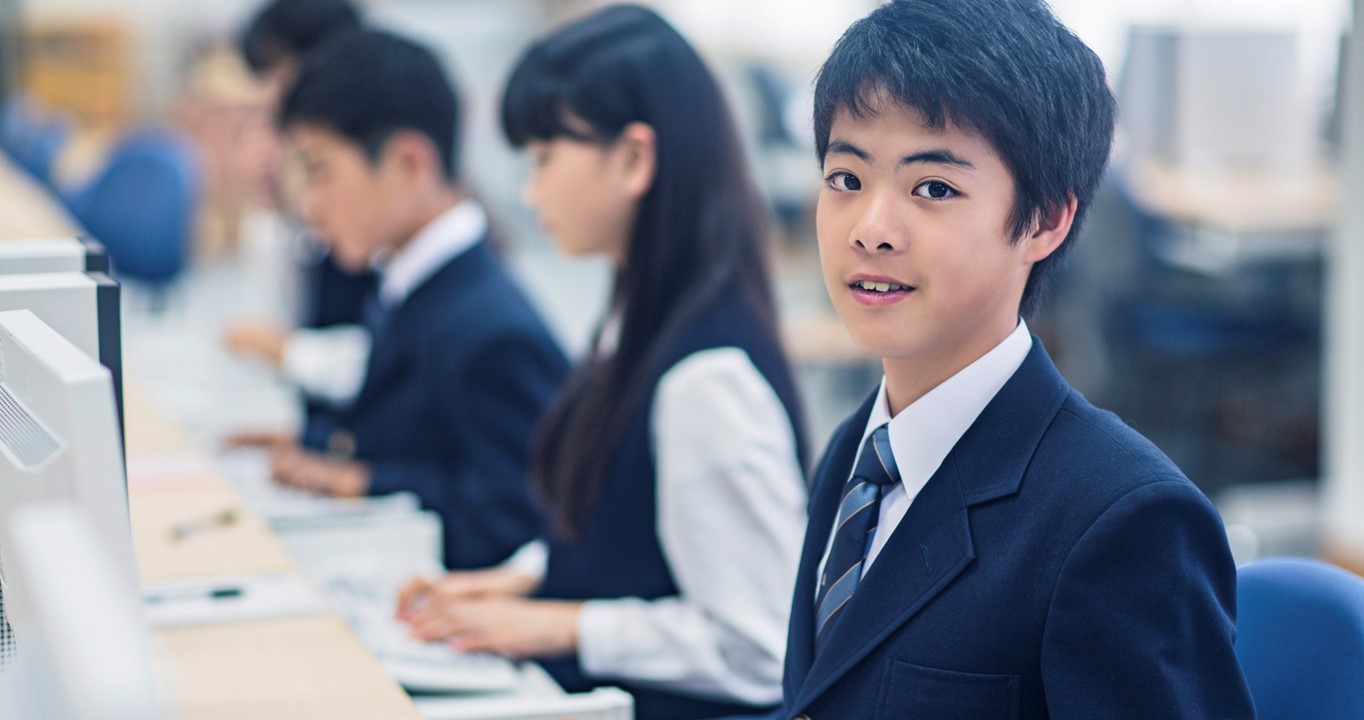 Recognising student achievement in the Global Academic Challenge's Spring session
ACER news
9 Oct 2023
3 minute read
Additional medallions and certificates have been awarded to students around Australia who took part in the Spring session of the 2023 Global Academic Challenge.
The Global Academic Challenge recently held its supplementary Spring session, providing an opportunity for students in years 4, 6 and 8 to challenge themselves beyond the curriculum and to answer questions of an international standard.
Hundreds of students took part in the Challenge across mathematics, reading and science, achieving exceptional results.
One of the standout achievements of the session was that of a student from St Declan's Catholic Primary who was awarded two medallions for the top result in both Reading and Science.
In addition to this exceptional accomplishment, a total of 11 High Distinction with Honours were awarded to students who achieved results in the top 2% of the 2023 competition.
Many schools were represented across these high-level awards with St Declan's Catholic Primary School and Billanook College receiving awards across multiple learning areas.
ACER's Director of School and Early Childhood Education Services, Dr Jarrod Hingston commended the achievement of students in the Global Academic Challenge.
'I'm impressed by the remarkable performance of students in this competition', Dr Hingston said. 'Congratulations to all the students who took on the Challenge and achieved such impressive results. They should all be very proud!'
Every student who took part in the competition also received a certificate recognising the level of their achievement: High Distinction with Honours, High Distinction, Distinction, Credit and Participation.
Educators and parents received valuable reports on student achievement, including international benchmarks and comparisons to the high-achieving Australian cohort.
If your school would like to take part next year, please contact gachallenge@acer.org
Medallions and High Distinction with Honours
Mathematics
Year 4
Trinity Anglican School, Queensland (High Distinction with Honours)
Year 6
St Declan's Catholic Primary School, New South Wales (2 High Distinctions with Honours awarded)
St Gabriel's Catholic Primary School, New South Wales (High Distinction with Honours)
Year 8
Billanook College, Victoria (2 High Distinctions with Honours awarded)
Reading
Year 6
St Delcan's Catholic Primary School, New South Wales (Medallion awarded)
Year 8
Avila College, Victoria (High Distinction with Honours)
Science
Year 6
St Declan's Catholic Primary School, New South Wales (One medallion awarded and 2 High Distinctions with Honours awarded)
Year 8
Billanook College, Victoria (2 High Distinctions with Honours awarded)