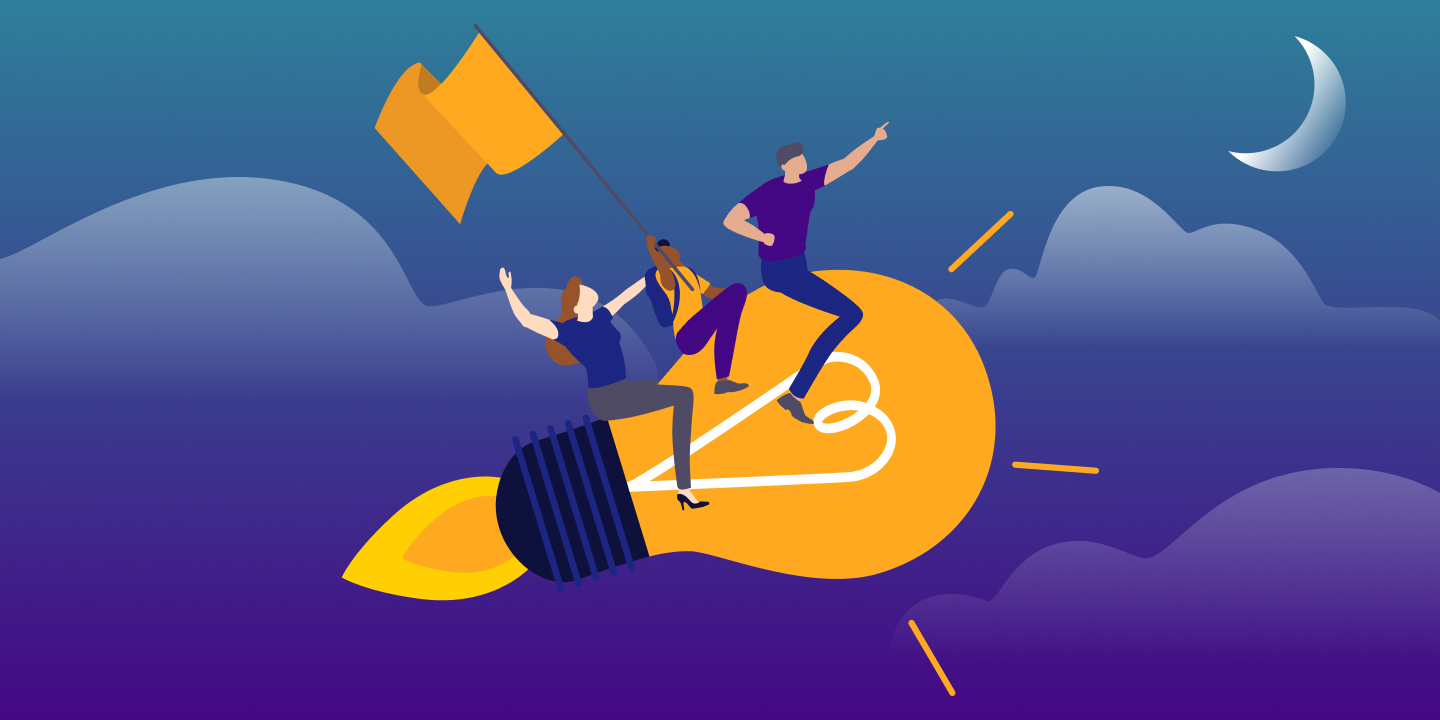 Research Conference 2022: find out first
ACER news
29 Mar 2022
4 minute read
Planning is underway for Research Conference 2022, the highlight of the Australian education research events calendar.
Every year, Research Conference brings together speakers from around the globe to present the latest evidence from research on a pressing topic in education.
Because the pandemic forced so many to work and learn from home, we took Research Conference 2021 completely online for the first time in the conference's history. In response to your positive feedback, we are repeating the digital experience in 2022, bringing the world's best educators and researchers direct to your desktop, wherever you are.
Join the conversation live over four days in August, or catch up on demand at your own pace; all sessions in the main program will be recorded and made available until the end of 2022 as part of your registration fee.
Our 2022 theme
This year's theme is 'Reimagining assessment: making assessment work for learners and learning'.
As many countries shift from industrial to knowledge economies, there has been a dramatic change in what society needs from an education system. Parents, teachers, students and employers alike are increasingly interested in whether students are being properly prepared for this new reality. Do current models of assessment measure competencies that will equip students to thrive in a changing world?
How can assessment be reimagined to provide evidence of student achievement AND progress, in a form that supports evidence-based teaching and maximises learning growth? Join us at Research Conference 2022 to find out. Online, fully flexible and only $190. Sign up for updates.
Expert masterclasses
Our 2021 masterclasses on learning progressions – day-long intensives with ACER experts offered as extensions to the main program and sold separately – booked out in record time. Soon we will reveal the subject of our 2022 masterclasses, and encourage you to consider booking early.
Showcase your work
To take advantage of the opportunities offered by the online format, we reshaped the traditional poster presentation into a short video presentation, with successful entries played to conference attendees as part of our main program. Watch them here.
Are you an educator undertaking research, a PhD or Masters candidate or an early career researcher keen to showcase your work with our audience of education stakeholders? Find out how to enter.
Registrations open soon
In April we will reveal our Research Conference 2022 program. Join our mailing list to be among the first to find out more.
Visit our website to sign up: www.researchconference.com.au ■