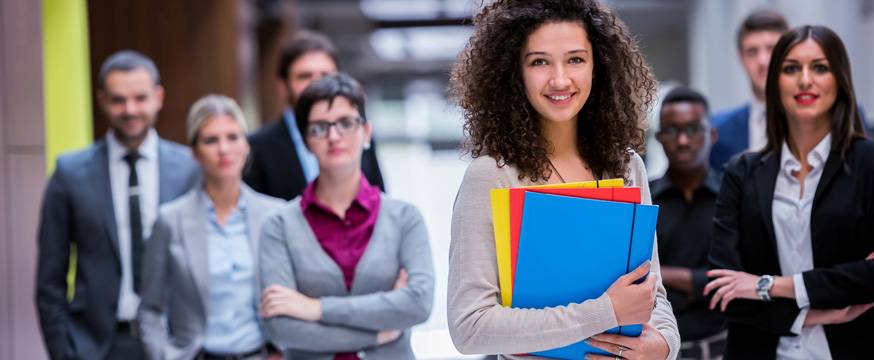 Teacher certification, by the profession for the profession
Research
25 Sep 2015
5 minute read
A critical step in strengthening teaching is to trust teaching as a profession with the responsibilities of a profession, says Lawrence Ingvarson.
Teacher certification, by the profession for the profession
Teaching needs its own national professional body, independent of government and other employing authorities, but working alongside them and complementing their role. Such a national professional body needs to be independent of unions and not engage in industrial matters such as pay and conditions.
It needs to do what governments, government agencies and unions cannot do. It needs to develop a rigorous system for providing recognition and certification to teachers who attain high standards of practice. This is the means by which professions give direction to professional learning and ensure widespread adoption of successful teaching practices.
In Australia's school education sector, such a national professional body might be called the Australian College of Teaching.
An Australian College of Teaching
The primary and unique function of an Australian College of Teaching, governed by a board that is administratively independent of any other professional organisation, would be to provide a highly respected independent and rigorous certification system, but:
would not be a regulatory body;
would not make certification compulsory;
would not have a disciplinary role; and
would not be a commercial organisation – any surplus would be invested in teachers' continued professional development.
Independent and respected certification
An independent certification system would enable governments and other employing authorities to link higher salaries to teaching excellence and provide career prospects that will attract a greater proportion of our ablest graduates into teaching.
Unlike most professions, teaching has yet to establish its own national system for providing teachers with a widely recognised and respected certification. While there are many highly accomplished teachers, teaching does not have a profession-wide agency for confirming their level of expertise.
To claim jurisdiction over certification the teaching profession must be able to demonstrate that teaching requires expertise, that it can define what constitutes that expertise and that it can distinguish those who have attained that expertise from those who, as yet, have not.
Jurisdiction over advanced certification for most established professions has usually taken the form of a royal 'charter' giving a profession authority to provide that service. Historically, most established professions in Australia, such as the Royal College of Surgeons and Engineers Australia, inherited their charter from a time when they were linked to parent British associations. The charter for nearly 20 professional associations now rests with Australia's Governor-General. It is time to add teaching to their number.
Rigorous certification
A rigorous certification system is required if teaching is to gain the confidence of the public, and the profession itself. It needs to be informed by expertise in performance assessment and meet high standards of educational measurement. Serious attention must be given to meeting these standards before proceeding further. A rigorous certification system also needs to make clear that its assessment methods provide valid evidence of highly accomplished teaching and that they distinguish teachers who are more successful from those who are not. It must show that assessors can apply the standards consistently and with minimum bias.
Building a rigorous certification system that is recognised nationwide provides a valid basis for lifting salaries and attracting more of our ablest graduates. That is unlikely to happen with 25 different certifying authorities, as is currently the case – a situation that other professions find hard to believe, and a clear sign that our governments do not believe teaching is up to the task.
Next steps
If the teaching profession in Australia is to establish its own independent professional certification system, the next steps are to:
Build a coalition among professional associations, unions, leading educationalists, Deans of Education, and other stakeholders in support of the concept of an independent College of Teaching.
Establish a working group to develop a draft Blueprint for a College of Teaching addressing

a vision for the Australian College of Teaching
a rationale for its role in professional learning and certification
an implementation plan for its establishment as a legal entity, including an interim governance structure with a financial plan, and
funding and implementation schedules.

Consult extensively about the Blueprint with the profession, professional associations, teacher unions, governments and other employers.
Redraft and revise the Blueprint for final agreement by professional associations and other stakeholders.
Build awareness of and support from leading Australians.
Gain employer recognition for certification.
Obtain recognition as Certifying Authority by the Australian Institute for Teaching and School Leadership or apply for a charter from the Governor-General.
A venture by the profession to build an Australian College of Teaching matches the aspirations of teachers to build the profession of teaching.
Further information:
A longer version of this article was first published in Professional Educator, the magazine of the Australian College of Educators.
If you are interested in advancing the professional venture described in this article, please contact Lawrence Ingvarson.