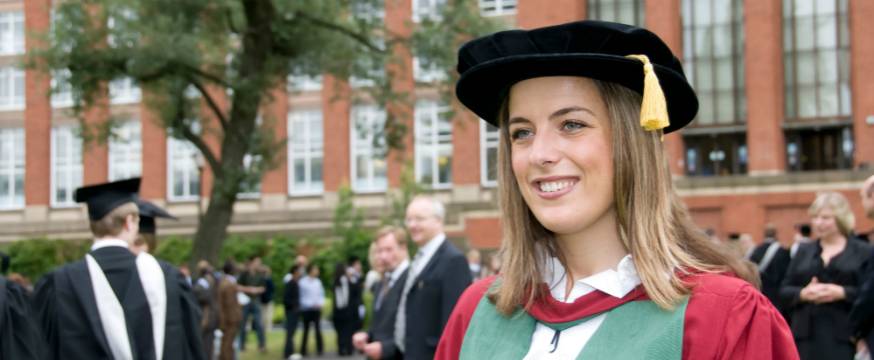 Understanding the postgraduate research experience
Research
27 Feb 2017
3 minute read
Ali Radloff reports on work to review and possibly redevelop Australia's annual survey of the experience and satisfaction of postgraduate research students.
The Commonwealth Department of Education and Training has commissioned ACER to review its Postgraduate Research Experience Questionnaire (PREQ) and analyse whether, after more than 15 years in use, it is still appropriate for measuring the experience of postgraduate research students in Australian higher education at the completion of their course.
Since it was first administered in 1999, the PREQ has asked all recent graduates from postgraduate research degrees to rate their level of agreement with 28 items. These items are combined into six scales measuring graduates' views on:
the quality of research supervision;
the intellectual climate of graduates' institution;
their personal skill development;
the quality of the infrastructure available;
the process of thesis examination, and;
the goals and expectations of postgraduate research study.
Almost 20 years on, administrative data show a recent and rapid increase in the number of students enrolling in postgraduate research degrees, with enrolments in some fields of education, such as engineering and IT, growing substantially more than others. Satisfaction among postgraduate research graduates also appears to have increased (citation needed).
Given the influx of students, and other changes in the sector, the experience of current postgraduate research students might be quite different to that of students who graduated almost 20 years ago, making a review of the PREQ a worthwhile exercise.
In order to determine whether the PREQ instrument is still relevant to postgraduate research graduates and still meets stakeholder requirements, ACER will consult with stakeholders, conduct statistical analysis of PREQ data, and prepare a literature review on current practice and trends in the nature and measurement of the postgraduate research student experience.
ACER is expected to report its findings and recommendations to the Commonwealth in March 2017.
If it is found that the PREQ instrument is no longer capturing the full postgraduate student experience, ACER will create a plan for its redevelopment. This plan will draw on ACER's experience with similar projects such as the 2010 National Research Student Survey, and will begin with the development of a comprehensive survey framework.
A potential redevelopment could involve developing wholly new items, updating the wording of current items, and removing items that are no longer appropriate. Such work would be followed by stakeholder consultation and cognitive testing with a small focus group before being piloted to a representative sample of postgraduate research graduates.
Any data collected through a pilot would be statistically analysed to determine the validity of the updated PREQ instrument and would inform a final report and recommendations for the Commonwealth.
Have your say:
If you would like to contribute to the consultation process for this review, please email highereducation@acer.edu.au for more information.