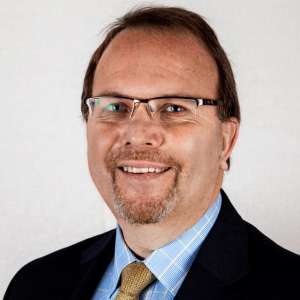 David Leng
Scottish Government Learning Directorate
Educational reform – Scottish style!
The government in Scotland has made education their defining mission, setting out a clear framework for improvement based on four key aims as articulated in the National Improvement Framework (2015). These are:
improvement in attainment, particularly in literacy and numeracy
closing the attainment gap between the most and least disadvantaged children and young people
improvement in children and young people's health and wellbeing
improvement in employability skills and sustained, positive school-leaver destinations for all young people.
One improvement driver is Assessing Children's Progress. This new approach to assessment has been developed to integrate curriculum, assessment (particularly classroom assessment) and pedagogy. Teacher professional judgement has been central to this and national initiatives have focused on supporting and strengthening it. In this context, the Scottish National Standardised Assessment was launched in 2017, and is a national assessment tool to support improvement in classroom practice while still providing local and national oversight. This innovative approach to national assessments has started well; however, it has also drawn criticism from those inclined to a more traditional form of national standardised assessments or none at all. Professor Andy Hargreaves (University of Boston) and member of the International Council of Education Advisers to Scotland recently commented 'I think that the solution that is being tried here is different. It involves asking how we use large-scale assessments to inform teachers' professional judgment … Scotland is at the leading edge in that regard. It is good that you are watching the world, but the world is watching you.'
---
About David Leng
David Leng has been Professional Adviser to the Scottish Government Learning Directorate since 2016, supporting the Scottish educational reform program. The Scottish Government agreed a new National Improvement Framework (2015) with the explicit aim of increasing excellence and equity for children and young people. David led extensive engagement with teachers, schools, local authorities and other key partners during the trialling, testing and launch of the Scottish National Standardised Assessments (SNSA) and works closely with the Australian Council for Educational Research and a wide range of stakeholders as part of the ongoing support and continuous improvement of the SNSA. David was a secondary school teacher, school manager and local authority officer for many years in Aberdeen City and North East Scotland. In particular, as Head of Schools (2007-­2012), he oversaw strategy for curriculum, assessment and school improvement.