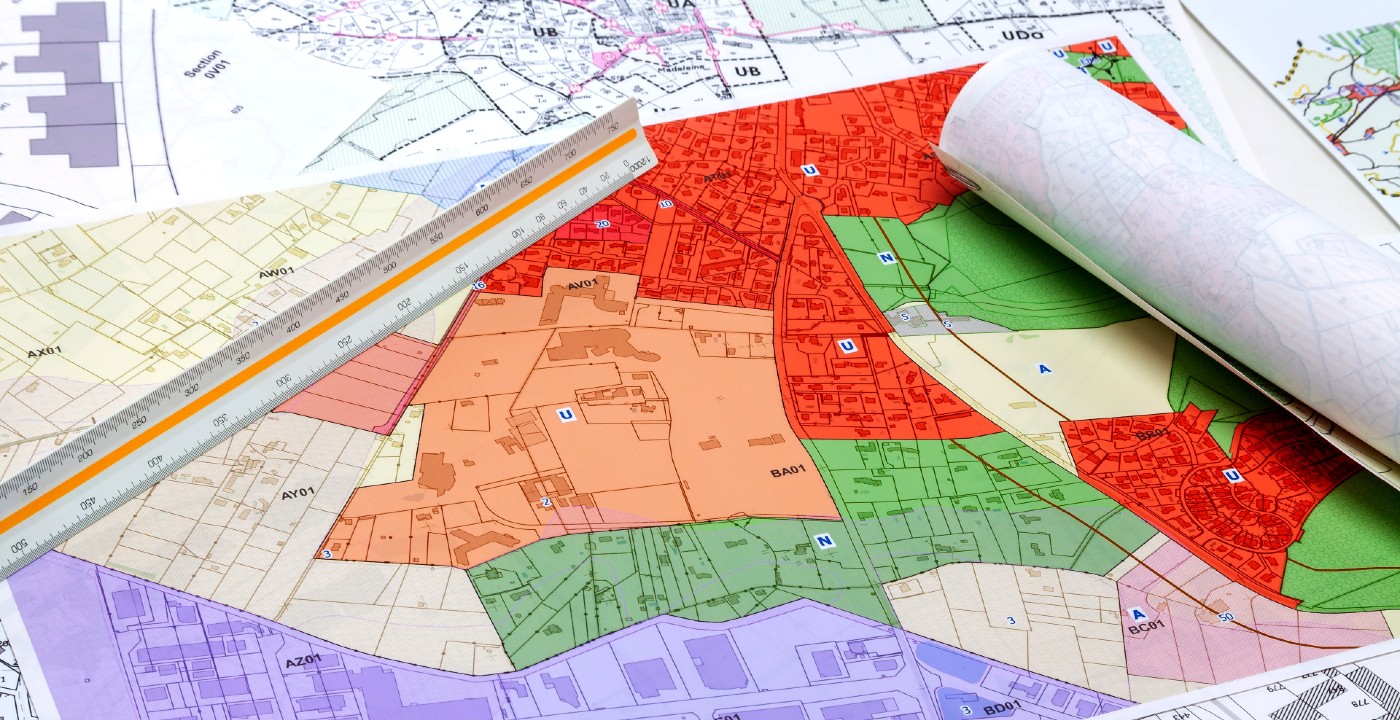 Image ©Shutterstock.com/Matchou
Building maths modelling skills: 2023 challenge winners
Media release
24 May 2023
5 minute read
Brisbane Boys' College and Sydney Boys High School will represent Australia in this year's International Mathematical Modeling Challenge (IM2C).
The Australian judging panel awarded Brisbane Boys' College the Outstanding Achievement prize and Sydney Boys High School the Meritorious Achievement award. The international results will be announced in late June.
Coordinated in Australia by the Australian Council for Educational Research (ACER), the IM2C sees students use their research, mathematical and creative abilities to develop a mathematical model to address a real-world problem.
The challenge this year was to decide the best use of a parcel of land available for development, considering short and long-term benefits and costs. Teams of up to four students had five consecutive days to create mathematical models and submit a report of up to 20 pages, a summary and a letter to community leaders and business planners with their recommendation.
Dr Kristy Osborne, ACER Research Fellow and IM2C Australia Director, was impressed with the students' mathematical modelling work.
"The real world is complicated and messy. Solving problems based on real-world scenarios is challenging as there are many ways to solve problems. It's exciting to see all the creative ways the teams use mathematics to solve the problem," Dr Osborne said.
"Students need to consider the key factors in a problem, and how to measure and model these factors. They need to realise the limitations of any model they create. Having the opportunity to apply mathematical skills to a real-world problem, in a team environment, is a challenging and often rewarding experience for many students. The problems in IM2C are designed to be open-ended, and students are encouraged to be creative with the techniques they employ to solve the challenge problem," she said.
The judges chose 11 finalists from 56 teams representing the 18 schools in the challenge.
OUTSTANDING ACHIEVEMENT
Brisbane Boys' College, QLD: Hemish Dubey, Joshua Liew, Llewellyn Alexander Hosking, Junpeng Huang, with advisor Heather Meinecke.
MERITORIOUS ACHIEVEMENT
Sydney Boys High School, NSW: Matthias Anthony Elgawly, Andrew Pye, Disen Liu, Jeff Tse, with advisor Andrew Wang.
HONOURABLE MENTION
Somerville House, QLD: Lola Carmody, Billie Lowson, Laura Lau, with advisor Trevor Redmond.
Perth Modern School, WA: Anoushka Gupta, Beatrice Chong, Ishika Balram, James Ji, with advisor Isaac Kigodi.
Perth Modern School, WA: Ethan Widjaja, Santi Chua, Ethan Yap, Atharva Sathe, with advisor Isaac Kigodi.
PLC Sydney, NSW: Anastasia Prokhorov, Zara Howard-Jones, Zhiyuan Julia Fang, Yuqing Amy Feng, with advisor Gavin Sinclair.
NATIONAL FINALIST
Perth Modern School, WA: Rohan Mendez, Avicknash Dayanandan, Austin Chen, Adib Ahmed, with advisor Isaac Kigodi.
Melbourne Girls' Grammar School, VIC: Chanara Aberathna, Cecilia Xu, Isabel Zhang, Shuying Jiang, with advisor Christian Smith.
Northern Beaches Secondary College Manly Campus, NSW: Mason Ian Lowe, Oscar James Pritchard, Andrius Alcazar, Mitchell Byron Rose, with advisor Noroja Rouzbehi.
James Ruse Agricultural High, NSW: Robinson Lu, Linus Guo Leo Ouyang, Leo Ouyang, Srihaas Komminni, with advisor Kin Ng.
James Ruse Agricultural High, NSW: Aurelian Xu, Chesandu Kisath Hewapathiranage, Inesh Upadhyay, Ian Chen, with advisor Kin Ng.
For more information, visit www.immchallenge.org.au
Media enquiries:
ACER Communications
+61 419 340 058
communications@acer.org