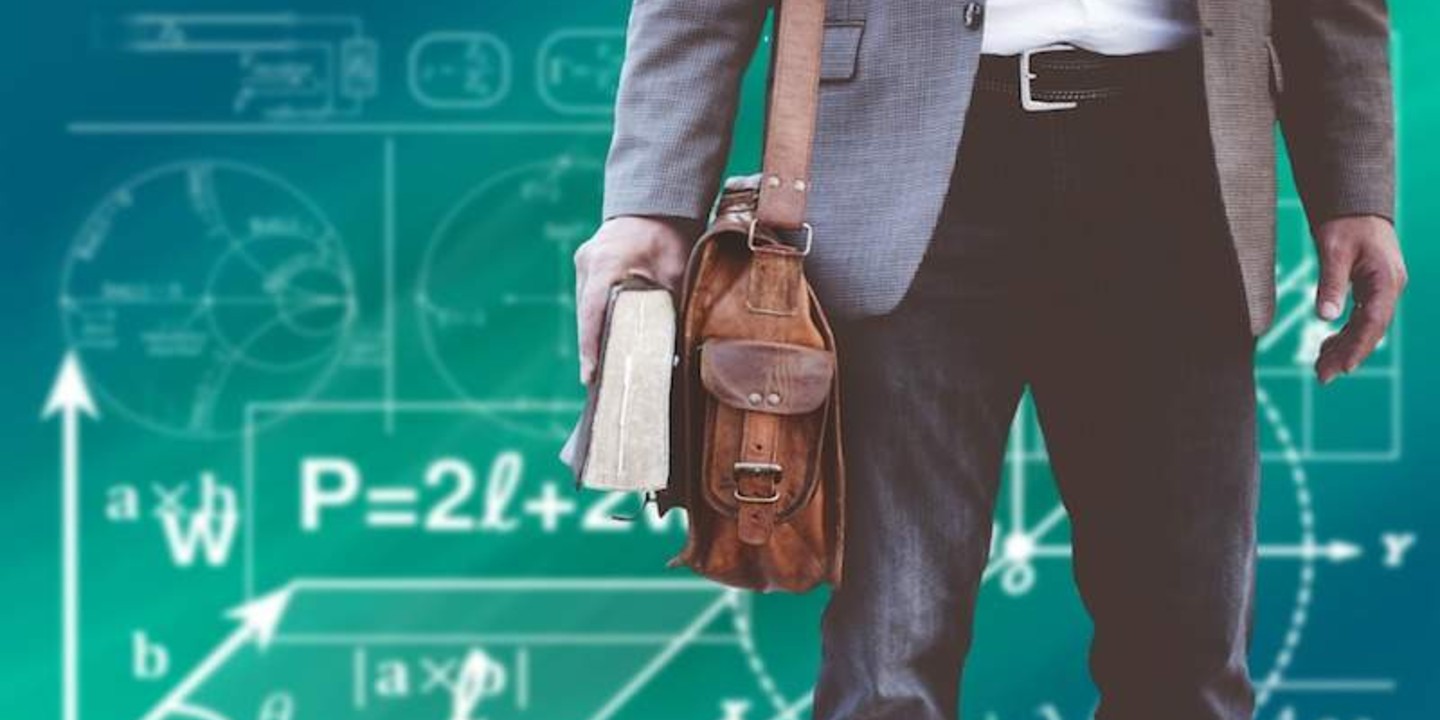 Case study: How professional learning can supercharge a teaching career
ACER news
29 Jun 2020
4 minute read
In this article, we take a look at how studying with ACER helped set a secondary school teacher on a path to continuous learning.
Professional learning for teachers can open up rich opportunities and inspire new ways of thinking about teaching and assessment. Here, secondary school teacher Nathan Cook talks about how his study with the Australian Council for Educational Research (ACER) helped him in the classroom, and beyond.
What's your professional background?
I completed a Bachelor of Education in Western Australia in 2016 before taking up a position in Brisbane as a primary school teacher.

After a year of teaching primary school, I applied for a transfer up to northern Queensland. I had a principal call saying they were looking for a primary-trained teacher to take their year 7 classes. I accepted and I've been teaching in Ayr ever since 2018.
What do you love about your job?
Working with the kids. It's such a clichéd answer but, when you see a student's face light up when they suddenly grasp a concept they were struggling with, or they achieve something they never thought was possible… When it just 'clicks' for them, those moments are incredible.
When did you study with ACER?
I enrolled in the Graduate Certificate in Education – Assessment of Student Learning course in mid-2018 and completed it in mid-2019.
How has it helped your practice as a teacher?
It's helped develop my understanding of assessment, but so much more than that too. I have a better grasp of how I should construct my units of work to ensure students engage and have a good chance to be successful.
I see students getting actively involved in their learning now. They set themselves targets and, with my knowledge of assessment, we work together to build their understandings and skills. They have that little bit more ownership and pride over what they're doing.
Even though it's the Graduate Certificate in Education – Assessment of Student Learning, it really does help in all stages of the planning, instruction and assessment cycle.
How is it different from what you learned at university?
It goes into the data analysis side of critical research and critiquing. It hits it on a deeper level and it's so applicable to what you're doing at any given moment. All the stuff I was learning I could take to my classroom straight away and apply.
I understand the aims of different assessments a lot better. I'd definitely recommend the course to other teachers. I already have, actually!
How did you find the online learning experience?
It was great! The way it was set up was so well-structured. Everything was easy to navigate and there were plenty of resources available.
One of the benefits of online learning is that it's so accessible. The staff were so wonderful and supportive; you really don't feel isolated.
Any other highlights?
I still remember graduating in Melbourne and meeting everyone I studied with – it was almost like a family at that point. We were chatting and laughing, having good times and talking about stuff we'd said in forums. It was great.
Where to from here?
After studying with ACER, I was so inspired I decided to start a Master of Educational Studies through The University of Queensland. I'm also keeping in contact with ACER to see if they put out any other units.
Take your teaching career to the next level
ACER's Graduate Certificate in Education – Assessment of Student Learning equips teachers with the tools needed to make an immediate impact on students' learning progress.
Wherever you are in your teaching career, this course gives you the skills and understanding to become a future education leader. Best of all, the qualification can be achieved in just 12 months and you can put your learnings into practice while you study.
Entries for our next intake close on 3 July. The course starts on 13 July. Apply now. ■