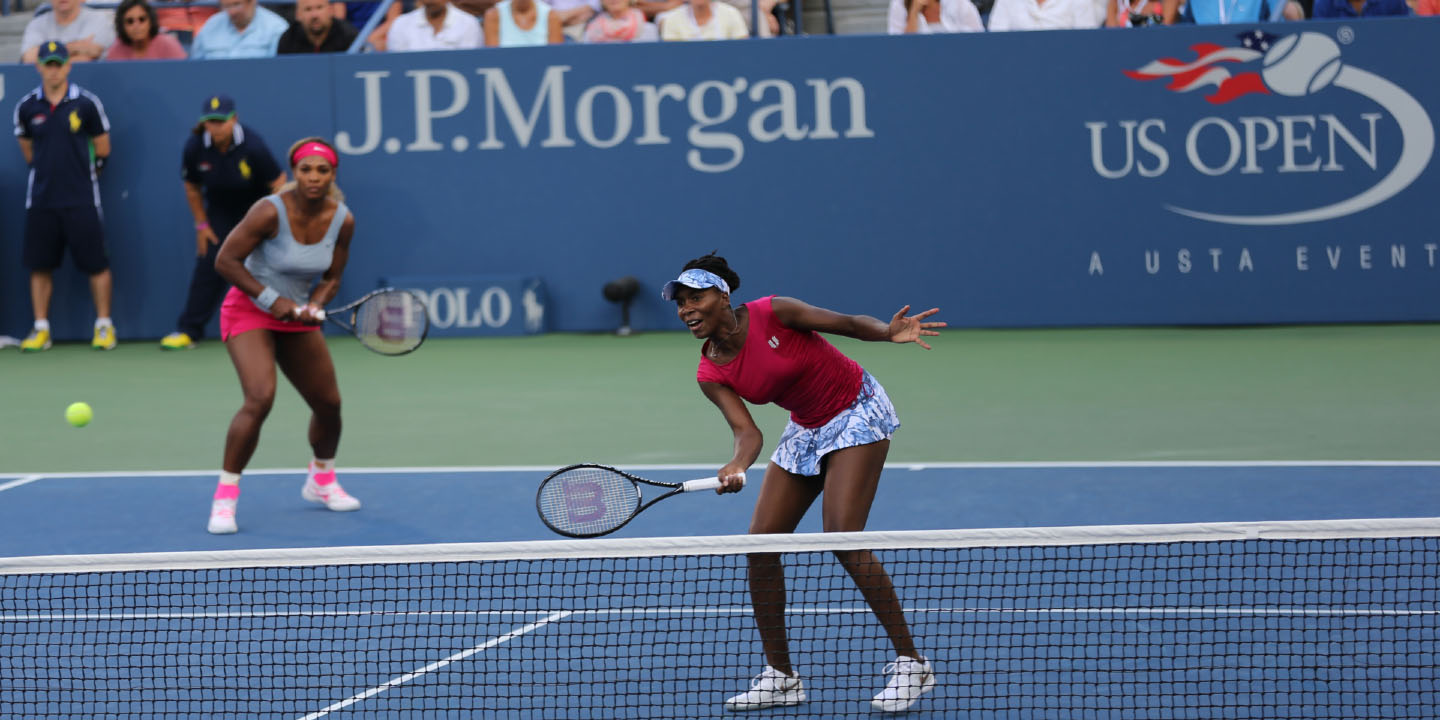 Image ©Shutterstock.com/Leonard Zhukovsky
GOAT no match for kids in maths modelling challenge
Media release
10 Jun 2021
5 minute read
Melbourne's John Monash Science School will represent Australia in this year's International Mathematical Modeling Challenge (IM2C), after two teams from the school collected the highest honours at national judging for their method for selecting a sporting Greatest of All Time ('GOAT').
The teams each received an 'outstanding achievement' award from the Australian judging panel and will progress to the international judging round for 2021. The international results will be announced in July.
Coordinated in Australia by the Australian Council for Educational Research (ACER), the IM2C sees students use their research, mathematical and creative abilities to develop a mathematical model to address a real world problem. ACER Research Fellow and IM2C Australia Director, Dr Kristy Osborne, said this year teams had to review and source their own data on the outcomes of major sporting competitions, in order to identify the GOAT.
"Teams had to develop and apply a model to determine the GOAT of women's tennis in 2018, then extend this model to find the GOAT of any individual sport of their choice. They then reflected on how their model could be further extended to find the GOAT of any team sport. After completing their model, teams prepared a one-page letter to the Director of a sports network, presenting their findings and explaining the process they used to find the GOAT," Dr Osborne said.
Dr Osborne commended the mathematical modelling work by each of the 275 Australian students that submitted an entry in the competition.
"Having the opportunity to use and apply mathematical skills to a real-world problem is a challenging and exciting experience for many students. The problems in IM2C are open-ended, and give students the opportunity to be creative with the techniques they employ and the solutions they develop. The messiness of real-world problems enables students to explore the limitations of their models," Dr Osborne said.
Seventy-three teams from 31 schools submitted reports to the judging panel before submissions closed in March 2021. The judges selected 14 'national finalists' that produced reports strong enough for very close consideration and, from these, six team reports were given awards.
OUTSTANDING ACHIEVEMENT
John Monash Science School, VIC: David Yue, Emily Papastamatopoulos, Thomas Ma and Hita Keshav (Year 11), with advisor Shane McLean
John Monash Science School, VIC: Ravon Chew and Harmohit Singh (Year 12), with advisor Shane McLean
MERITORIOUS ACHIEVEMENT
Brisbane Boys' College, QLD: Aparaj Boghawatta, Albert Chen, Hamish Buntain and Orlando Hunter (Year 12), with advisor Chicri Maksoud
Brisbane Boys' College, QLD: George Gao, Matthew James Cranitch, Matthew Feros and Miguel Kanissery (Year 12), with advisor Chicri Maksoud
Sydney Boys High School, NSW: Arnav Bansal, Saksham Bhatia, Blair Zong and Ryan Lee (Year 12), with advisor Andrew Wang
HONOURABLE MENTION
Presbyterian Ladies' College Sydney, NSW: Amy Yuqing, Julia Zhiyuan, Anastasia Prokhorov and Lydia Kim (Years 9 & 10), with advisor Gavin Sinclair
OTHER NATIONAL FINALISTS
Brisbane State High School, QLD: Alexander Arthur, Eunsu Choi, Jed Hoo and Dennis Schachtner (Years 10 & 11), with advisor George Orfanos
Caulfield Grammar School, VIC: Zentu Kong, Clancy Woodburn, Michael Liu and Wayne Wang (Years 10 & 11), with advisor Kulan Ranasinghe
Glenunga International High School, SA: Isaac Jacobs, Arth Tiwari, Rishab Sridhar and Anaita Sharma (Year 11), with advisor John Connell
Lyneham High School, ACT: Viraan Epasinghe, Arun Saravanan, Hanyang Li and Tae-Wan Kim (Year 10), with advisor Bhavya Bhalla
Perth Modern School, WA: Elle Chentang, Alliana Yang, Angela Deng and Nisani Gunawardhana (Year 12), with advisor Isaac Kigodi
Pymble Ladies' College, NSW: Caitlyn Tan, Martina Chin, Annelise Koh and Aileen Hao (Year 10), with advisor Catrina Kerr
Sydney Boys High School, NSW: Eric Hong, Ewen Ji, Xiaozong Jin and Justin Vu (Year 10), with advisor Andrew Wang
Somerville House, QLD: Adwoa Amoako, Leonie Kong, Caitlin Laurie and Michelle Lian (Year 11), with advisor Trevor Redmond
For more information, visit www.immchallenge.org.au
Media enquiries:
ACER Communications
+61 419 340 058
communications@acer.org