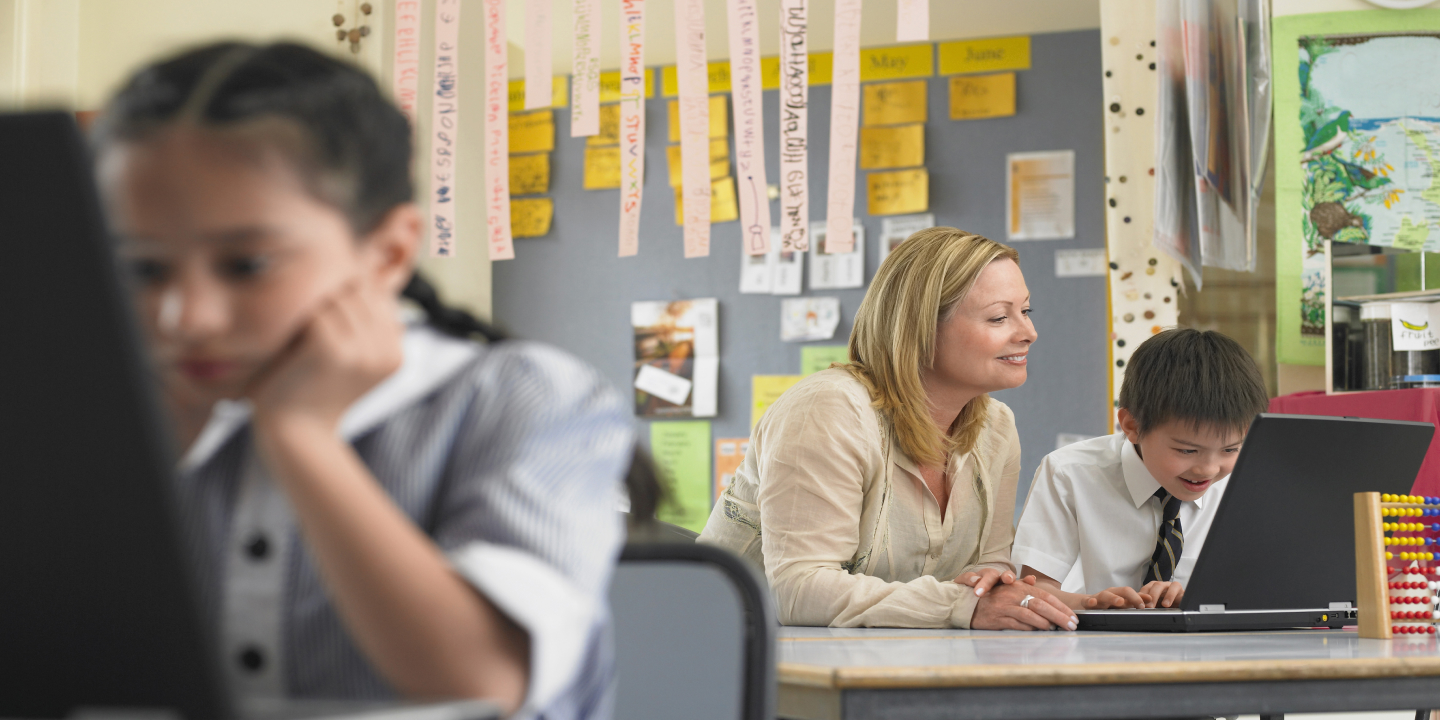 (c) Shutterstock/sirtravelalot
Survey: teacher experiences during a pandemic
ACER news
22 Oct 2020
2 minute read
An online survey of teachers' data usage during the COVID-19 pandemic is now open.
The COVID-19 pandemic resulted in many teachers and students moving to online and remote modes of teaching and learning. There is an open question about what information teachers used in these new modes to identify and address students' learning needs.
In traditional face-to-face classrooms, informal observations and interactions during learning activities can provide rich sources of information for teachers that can help them to be responsive to their students' needs. This is a source of information that is often used to supplement information gained through other kinds of assessment, such as tests. But what sources of information did teachers rely on during remote and online learning in the pandemic, when face-to-face interactions were limited?
ACER researchers, with funding from the British Educational Research Association Small Grant Fund, are undertaking new research called 'What sources of data were used by teachers to inform remote teaching practice under COVID-19? A study to examine teachers' use of existing student data to target synchronous and asynchronous activities during periods of remote learning'. The intent is to discover what kinds of data teachers used – and how – during online and remote learning, and we encourage all teachers and educators to share their experiences in an online survey.
We also invite you to share the link with colleagues and your networks.
The project has been approved by ACER's Ethics Panel. For further information, please contact the researchers running the study: