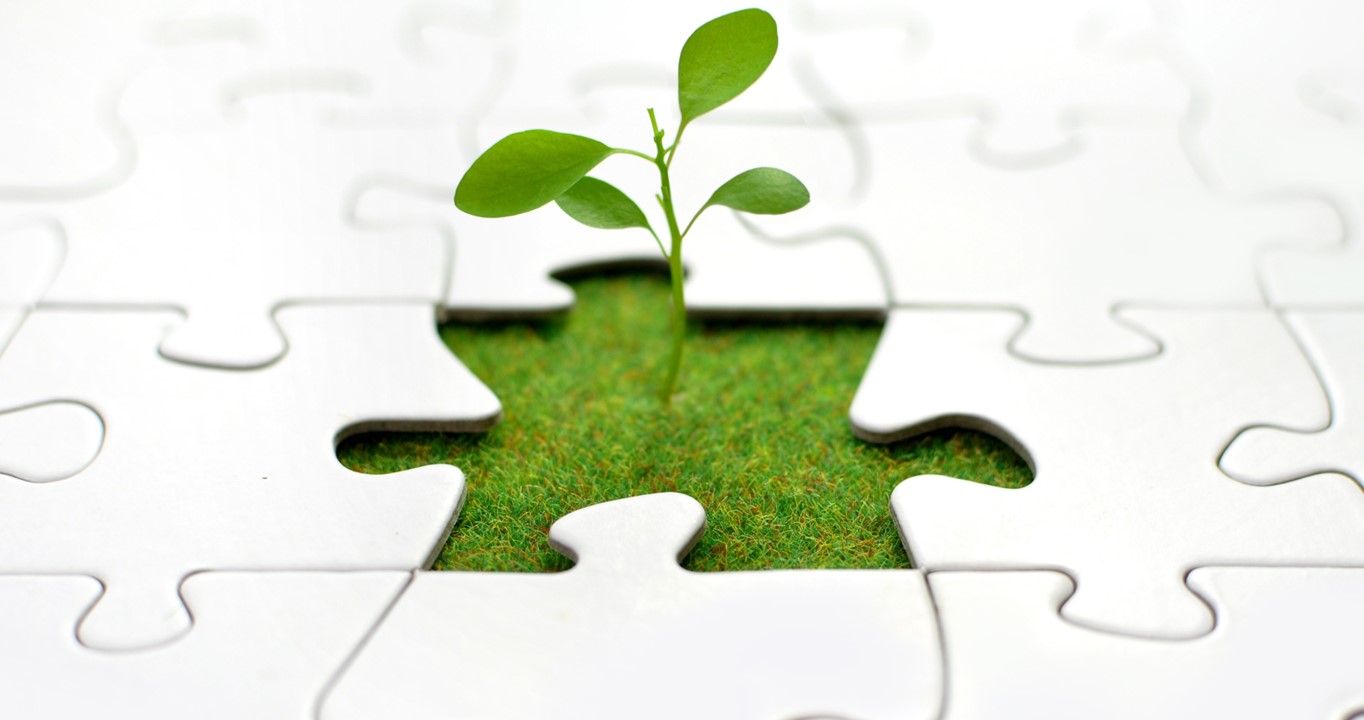 Image ©Shutterstock.com/Pixelbliss
Understanding early cognitive development: Using PAT Early Years to support student learning
Feature
7 Jun 2023
4 minute read
How can effective assessment support early years teachers in their practice? Dr Sandra Knowles will be presenting on this question and reviewing recent research into early years learning at ACER's upcoming Research Conference. We met with Dr Knowles to learn more about this important topic.
The correlation between early cognitive and psychosocial development is well established. Certain measurement tools, such as UNICEF's Early Childhood Development Index (ECDI2030), provide a single score as an overall indicator of a child's development, as performing poorly in one area is likely to mean inadequate development across all areas. While these general indicators can be useful at a system level, understanding children's development in discrete learning areas is essential for meaningful intervention.
'Children in the first two years of schooling are developing several skills simultaneously and those skills are not necessarily highly dependent on each other,' explained Dr Knowles.
'For example, in developing literacy, you might find that children are doing very well in their decoding, but they may not have strong listening comprehension skills.'
Evidence-based assessments, such as PAT Early Years, can be used to support targeted intervention in the classroom.
'Continuing with the example of literacy, an assessment like PAT is useful in that it indicates how children are developing in different areas such as phonics and phonemes, listening comprehension, early reading comprehension and vocabulary.'
'It can support early years teachers in the challenge of identifying these distinct skill areas and tracking their children's development in all of them,' Dr Knowles said.
The PAT Early Years assessments are also situated within the broader context of ACER's work on early learning descriptions of progress, which establish oral language as a foundational skill and highlight the importance of recognising each child's progress over time.
'Learning progressions are evidence-based description of progress in individual skill areas and can support teachers to gather information about the skills a child is consolidating, the skills they have developed and where they need to go next, 'Dr Knowles explains.
'Learning Progressions provide evidence-based information about skill development and serve as an important complement to curriculum`.
Evidence-based assessments like PAT Early Years can support and guide teachers in understanding how young children are forming learning foundations in very specific skill areas.
ACER recognises the importance of learning in the early years and with the expertise of Research Fellows like Dr Sandra Knowles aim to offer more detailed diagnostic support for these crucial years.
Research Conference 2023 is a two-day conference being held at the International Convention Centre Sydney. Join us and global leaders in education practice, policy, and research to explore how to improve the continuity of learning from birth to 12 years.