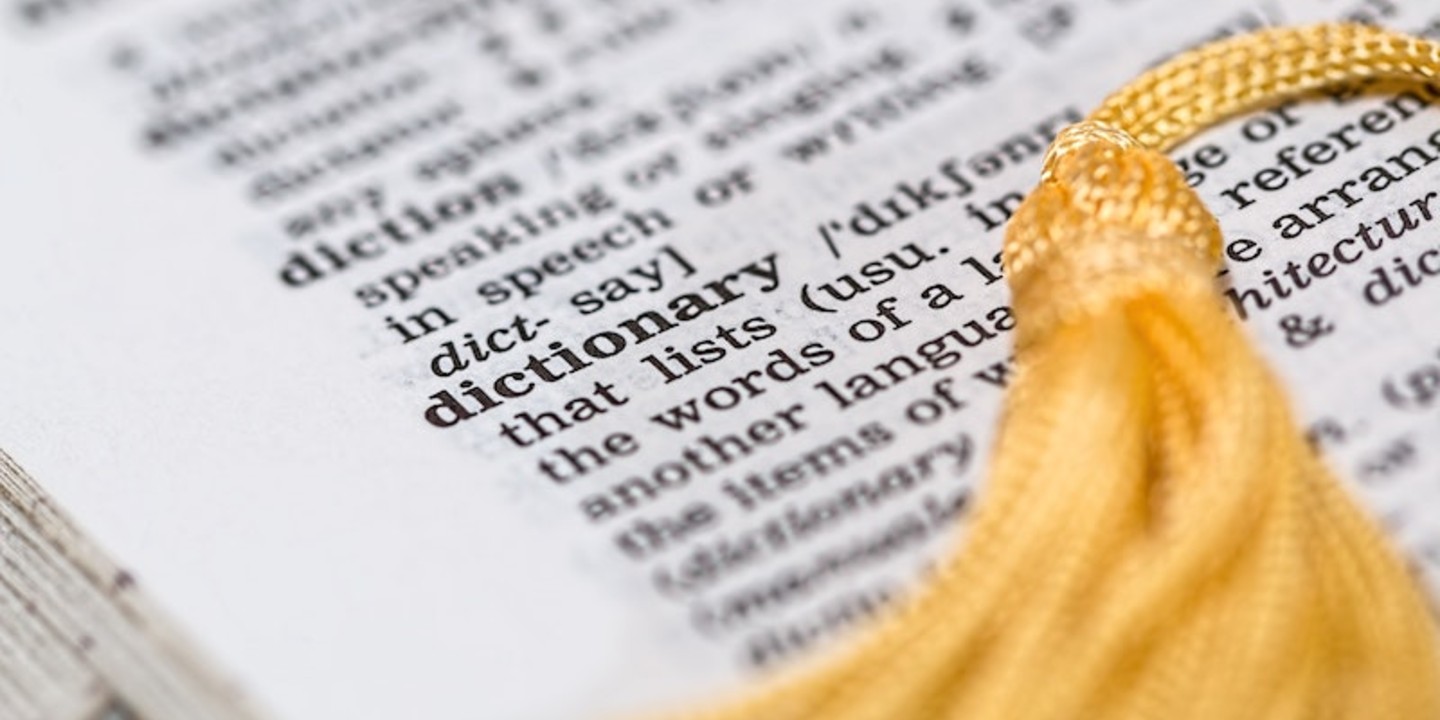 Understanding Rasch Measurement Theory for language
ACER news
2 Jul 2020
4 minute read
Meet David Lee. As an examiner standards manager, his job is to manage and measure human raters.
Sounds intriguing, right? In this article, Mr Lee explains how studying Understanding Rasch Measurement Theory at the Australian Council for Educational Research (ACER) helped him with his work and gave him the theoretical understanding to take his study further.
What's your professional background?
Mainly my background has been in TESOL (Teaching English to Speakers of Other Languages). For the last five years I've worked in assessment as an examiner standards manager for IDP education.
I manage the performance of the writing examiners of the IELTS (International English Language Testing System) test. It's the biggest English language test in the world and, when people want to study or work in an English speaking country or they need to complete an English language test as part of a visa application, this is one of their options.
Why did you decide to study Understanding Rasch Measurement Theory?
A big part of my role is to manage the performance of the assessors. When they assess a piece of writing, they need to assess it against some rubrics or standards. If a candidate did a test and gave it to two examiners, they should receive the same score from both examiners, so that the test is consistent.
I manage their performance by analysing a lot of statistical data on the ratings that they're given. Rasch is one statistical measurement that's very useful to make sense of that data.
I did the course to get an understanding of the fundamentals of Rasch Measurement so that I could then go on and learn more about Many Facet Rasch Measurement. The latter is an extension of the Rasch Measurement statistical model and commonly used in my field of managing and measuring human raters.
How did you find the learning experience?
I've done quite a bit of online learning before and this was certainly one of the better run examples of an online course.
The tutors were very engaged and the way the materials were laid out and delivered was very well-structured.
How has the course benefited you in a practical sense?
By learning the fundamentals, I was able to tackle some of the texts that were available on the internet for Many Facet Rasch Measurement, as well as comprehend the online tutorials so that I could use the software programs to begin to apply Many Facet Rasch Measurement to my own work.
Just trying to figure that out by myself, without having done the course with ACER, would have been impossible. It was very useful in that way, and I use it all the time now for my work.
Would you recommend it to others?
Definitely. There are not many options out there to learn the fundamentals of Rasch Measurement. I was very happy with what I got from the course. It was a kickstart to explore other areas of Rasch Measurement by myself.
The main tutor is also one of the experts in the field, so it was great to be able to ask him questions. The resources you have available from ACER are very good, specifically in regards to Rasch.
It's a nice compact, targeted course.
Interested in Understanding Rasch Measurement Theory?
Use of Rasch in language assessment is one of the biggest growth areas for application of measurement theory. If you work in language assessment and you'd like to know more, we would love to hear from you.
Understanding Rasch Measurement Theory provides a theoretical background with a strong emphasis on building practical skills in objective measurement, statistical analysis and evaluation. The course can be completed in just 10 weeks.
Applications for our next intake close on 3 July. The course starts on 13 July.
New course coming soon!
Our next Rasch course, Item Response Modelling, is due to launch in October. Please stay tuned and follow our social channels for updates. ■